Is Fitbit Still in Good Shape?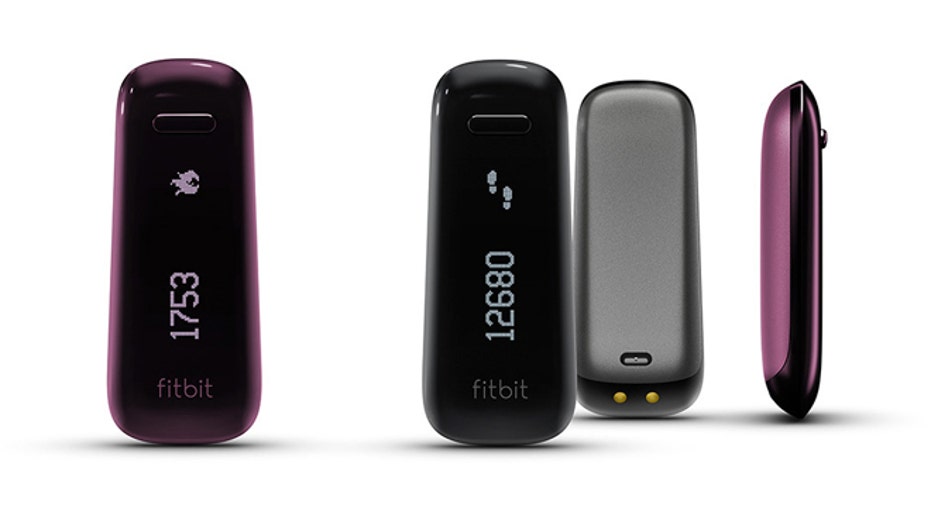 Wearable device maker, Fitbit (NYSE:FIT), will report its first quarter as a public company later today and the stock performance suggests the company is in tip-top shape.
San Francisco-based Fitbit, which priced its IPO at $20, has seen its shares rise 148% since its debut. Wall Street remains optimistic about its financials -- the company is profitable and is the leader in the growing "wearable tech" space.
Analysts polled by FactSet are expecting earnings of 9 cents per share on sales of $319 million.
But competition is also growing. Apple released the Apple Watch (NASDAQ:AAPL) in April and this will be the first glimpse of whether the smartwatch had an impact on Fitbit sales. The Apple Watch has Fitbit's fitness capabilities with added smartphone features.
Garmin (NASDAQ:GRMN), which makes competing gadgets,  reported earnings last week, showing that its fitness category is experiencing slower growth and diminishing operating margins. Jawbone is also a top competitor, and has multiple pending lawsuits against Fitbit, alleging patent infringement and the stealing of trade secrets.
Fitbit's second quarter results will be released after the close of trading Wednesday.