Is Entrepreneurship Good For Your Health?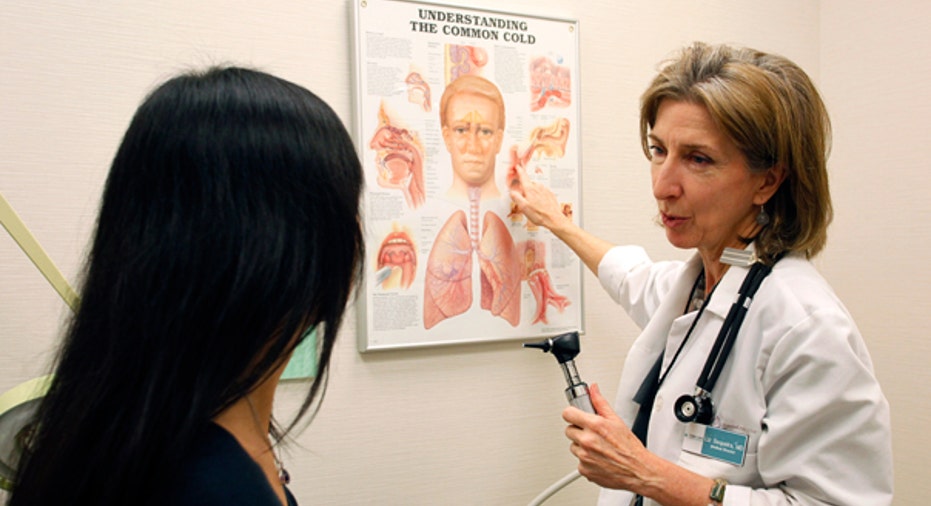 Owning a business does a body good, new research shows.
A study by Bank of America found that more than half of small business owners report their personal health has improved as a result of running a business. This is especially true of younger entrepreneurs, with 72 percent of millennials (those born in the 1980s or 1990s) who own a business saying their personal health is better since starting their company.
Small business owners cite a number of factors leading to their improved health: 35 percent are exercising more frequently, while 29 percent are eating healthier. In addition, roughly half of those surveyed are getting between seven and eight hours of sleep each night.
The research shows many small business owners are trying to impart their healthier ways to their employees as well. Nearly half of those surveyed provide flexible work or work-from-home options, and more than 30 percent offer additional amenities in the workplace, such as healthy snacks or massages.
Other steps business owners are taking to contribute to the health and happiness of their employees include providing discounted services or goods; holding team-building activities, such as sporting events and excursions; andoffering volunteering and community-service opportunities.
Despite their improved personal health, small business owners are far from stress free. Some of the concerns business owners said keep them up at night include trying to achieve a successful work-life balance, living in tough economic times, dealing with the potential for a natural disaster, managing cash flow and maintaining customer satisfaction.
When it comes to the health of their business, the majority of small business owners are optimistic about the future. More than half of those surveyed said they expect their revenue to increase this year, and 31 percent plan to hire more employees. Additionally, more than two-thirds of small business owners believe they have enough access to capital to effectively run their small business.
The study was based on surveys of more 1,300 small business owners throughout the United States.