Is Cash Surrender Value of Life Insurance Taxable?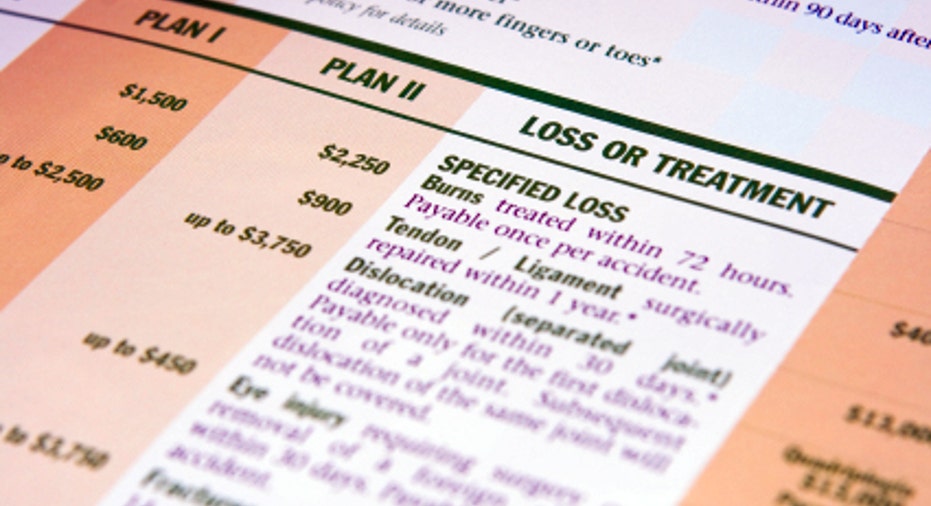 Dear Tax Talk,
Are the cash value proceeds from a surrendered life insurance policy taxable?
- Jess
Dear Jess,
Proceeds from the death of the insured are tax-exempt. However, if you cash in a policy early, you may have taxable income.
A life insurance policy is similar to a savings account. You deposit money into the life insurance policy in the form of premiums, the insurer uses a portion of your deposits to pay for the life insurance benefit and the remainder is invested. If you pay for enough years, your policy builds up a cash surrender value, or CSV. If the CSV is more than the premiums and you surrender the policy (cancel it), the excess is earnings and taxable income. For example, if you paid $1,000 in policy premiums for 20 years and you cash in the policy and receive $30,000, you'll pay ordinary income tax on $10,000 in earnings.
You should receive a Form 1099-R showing the total proceeds and the taxable part. Report these amounts on lines 16a and 16b of Form 1040.
In certain cases, accelerated death benefits are not taxable income if the insured is terminally or chronically ill. This is generally referred to as a viatical settlement. This differs from a surrender of the policy to the insurer. If you're contemplating a surrender of the policy because of need resulting from a terminal illness, you may be better off with a viatical settlement.
To ensure compliance with requirements imposed by the IRS, we inform you that any U.S. federal tax advice contained in this communication (including any attachments) is not intended or written to be used, and cannot be used, for the purpose of (i) avoiding penalties under the Internal Revenue Code or (ii) promoting, marketing or recommending to another party any transaction or matter addressed herein. Taxpayers should seek professional advice based on their particular circumstances.
Bankrate's content, including the guidance of its advice-and-expert columns and this website, is intended only to assist you with financial decisions. The content is broad in scope and does not consider your personal financial situation. Bankrate recommends that you seek the advice of advisers who are fully aware of your individual circumstances before making any final decisions or implementing any financial strategy. Please remember that your use of this website is governed by Bankrate's Terms of Use.