Is Brazil Digitally Ready For The Olympics?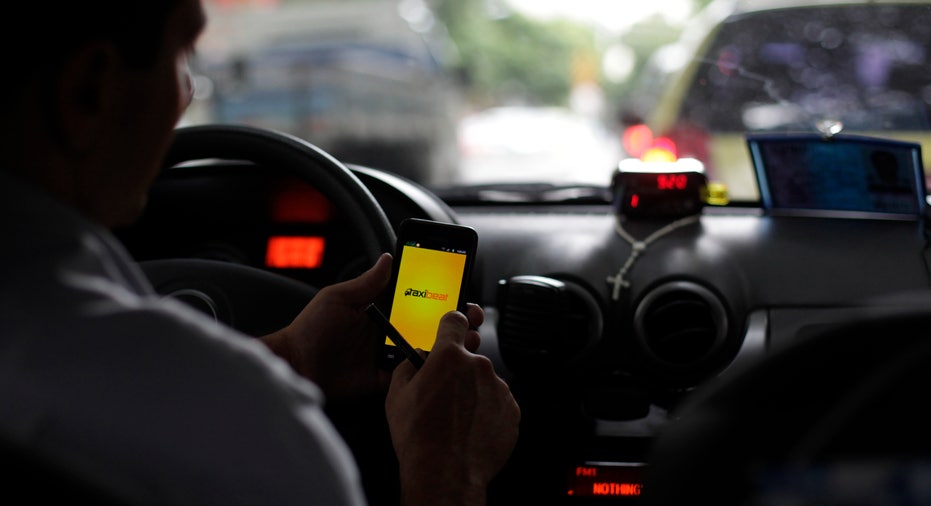 The 2016 Rio Olympics are set to start in just about a month, and every day new reports emerge that the city isn't ready for the games to begin. The Zika virus continues to plague Brazil and has forced multiple athletes to drop out of the Olympics. A corruption scandal has forced the country's first female President Dilma Rousseff out of office and the economy is plunging into one of its worst recessions. And most recently, human body parts washed up on Rio's shores.
But there is another part of Rio that isn't ready for the Olympics that's harder to see--its digital infrastructure. According to new research from Dynatrace, an application performance management software company, Brazil is not digitally ready for the Olympics. When approximately 500,000 tourists descend upon Rio for the games, they'll be in for a surprise when they find that the digital speeds they're used to in their home countries will be drastically different from what they experience in Rio.
Dynatrace examined hundreds of thousands of web requests over a 10 month period from testing in both Rio De Janeiro and Sao Paulo and found that domain name system (DNS) lookup time has slowed down tremendously, almost 100%. DNS is the time it takes to look up a web address (think of it as a digital phonebook).
Dynatrace tested a site in Rio from a customer of theirs operating a global site to see how the user experience index fared. This index measures a number of things including the performance of the page and errors contributing to users' visits. Out of 45,000 visits to the page, over half of those users got a tolerable or frustratable experience. And those customers will likely turn to social media to voice their grievances.
The biggest issue will be connection slowness, says David Jones, a digital performance expert at Dynatrace. "Something as simple as going to the Team USA site in Brazil will lead to a timeout and error message" says Jones.
Another issue is that websites and mobile app developers have created web pages or apps based on connection speeds from their native countries. As a result, many of those apps and websites won't be able to meet users' requests and demands in Rio. Jones cites popular ridesharing app Uber and how European and U.S. visitors will find calling a car to be a difficult process given slow connection speeds.
"People will be showing up in Brazil accessing applications that have been designed for speeds that are representative of their home countries" says Jones.
Jones says that Brazil should have addressed its network weaknesses years ago, and that while connection speeds in Europe and the U.S. have shot up dramatically over the years, Brazil has stayed stagnant.
Jones recommends that companies reevaluate delivery of their services and optimize their digital platforms for Rio's internet speeds.
"People's lives are so wrapped behind their digital devices. This will cause a lot of consternation for people who rely on their devices" says Jones.