Is American Express' 'Black Card' Losing its Cache?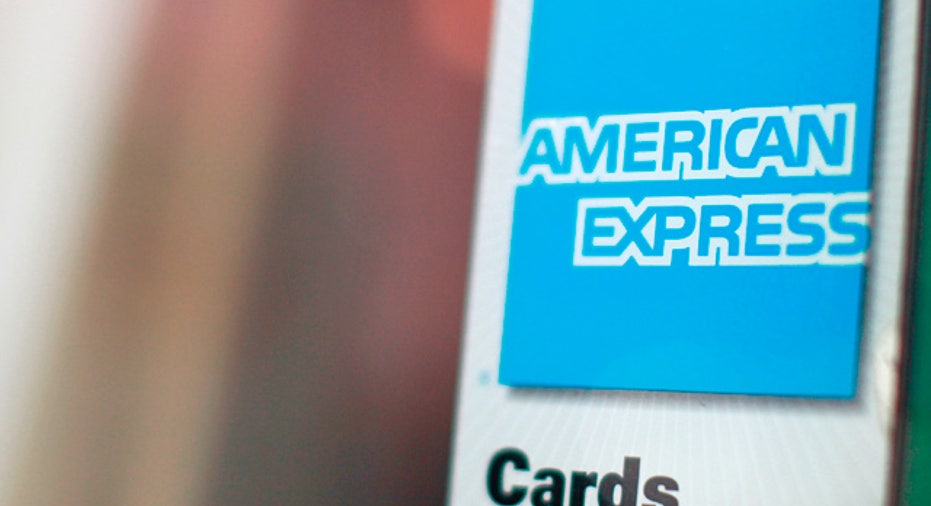 Jay-Z and Beyonce use it and Kayne West thinks it's cool enough to put in his songs. For nearly 20 years the invitation only American Express (NYSE:AXP) 'Black Card,' known formally as the Centurion Card, has worked its way into the hands of high profile celebrities including Britney Spears.
But just as Britney toned down her persona, other big spenders may be doing the same when it comes to ringing up hefty bills on elite cards. Sources in touch with high net worth individuals tell FOXBusiness.com their sentiment these days is that the high fees American Express charges is not worth the current set of benefits.
The fees will set you back $10,000 according to AmEx's card member agreement.
While American Express has historically remained tight lipped on what it takes to be invited, most agree that it requires annual spending of approximately $250,000 on a lower level AmEx card, like the Platinum card.
An AmEx spokesperson tells FOXBusiness.com that the company does not share details of Centurion benefits and services outside of those who are members.
Despite sky-high fees and deep-pocket spenders, AmEx's most recent quarterly earnings, released in January, tell another story. Profits fell 39.2% and the company announced a $1 billion cost cutting plan. That day the stock tumbled 12% and has lost 32% over the past 12-months. Warren Buffett's Berkshire Hathaway (NYSE:BRK.B) is the company's largest shareholder with a 15.7% stake. Buffett reaffirmed his support for AmEx's management team in his 2015 annual report.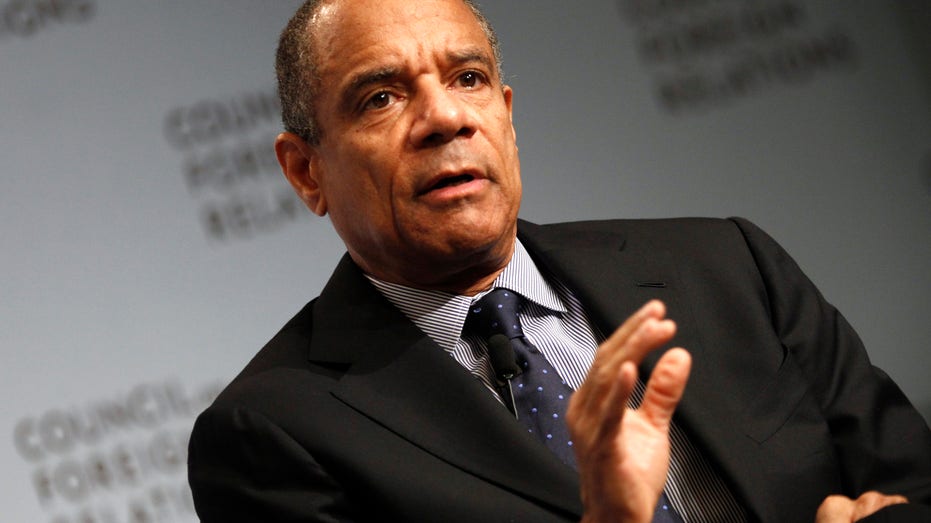 Fee income is AmEx's bread and butter: AmEx's card revenue was composed of 70% fee income and 30% spread income, according to a report from Credit Suisse (NYSE:CS).
"American Express used to be the undisputed champ of upscale credit cards for a long time. Now, there's a lot of competition coming after that crown" says Matt Schulz, CreditCards.com's (NYSE:RATE) chief industry analyst.
Rivals are moving in for the kill by offering lower fees for luxury cards and a more competitive suite of perks. Mastercard (NYSE:MA) offers a Black Card with a much lower annual fee of $495, while the Citi (NYSE:C) Prestige card has a fee of $450. The Chase Palladium card has a higher fee at $595 and Mastercard has a gold card with a $995 fee, but those are still significantly less than AmEx's $2,500 fee for the Centurion card.
All but one analyst interviewed by FOXBusiness.com agreed that focusing on the high end consumer should be American Express' goal moving forward to not only retain brand image but also as their key business strategy. Indeed, AmEx notes on their website that the average AmEx cardholder has an income 26% higher and spends 64% more than non-AmEx users.
Brian Kelly, also known as The Points Guy, would like to see AmEx enter the area of lucrative perks that most credit card companies have not tapped into yet: private jets.  "Airlines to an extent are the most coveted perks" says Kelly who believes if AmEx were to offer private jet point accumulation, they could regain their luxury client base. Credit card companies rank airline deals high on the list of preferred partnerships as they generally come with annual fees and free trips that result from spending more.
AmEx's Black Card isn't the only segment taking a beating. Last month AmEx CEO and chairman of the board Kenneth Chennault cited "merchant fees" among several reasons for the company's poor financial results.
This summer, the company will lose its 16 year co-branded partnership with Costco (NASDAQ:COST) for its TrueEarnings® card as the big box retailer has partnered with Citi. AmEx expects to make up to a billion dollars from the sale, according to a press release issued on Monday. And adding insult to injury, JetBlue (NASDAQ:JBLU) ditched AmEx last year after ten years for the Barclaycard an agreement with Barclays (NYSE:BCS) and Mastercard.
The company's partnership with Starwood Hotels (NYSE:HOT) is in limbo after the hotel company was acquired by Marriott (NASDAQ:MAR) which partners with Chase (NYSE:JPM).