Is a Working 'Vacation' Ever Worth It?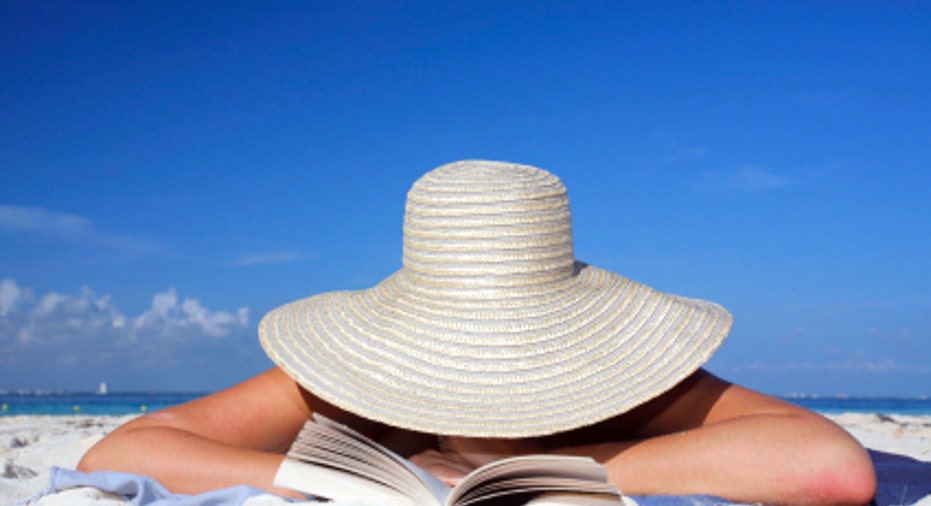 Inc.com has tips on how to work while getting away from the office. And have you thought about succession planning for your business? The New York Times shows why it's important to put a plan into place earlier rather than later.
Passing on the business: The New York Times profiles Bari Jay, a family business unexpectedly dealing with succession.
Square moves into ecommerce: Entrepreneur.com on Square's new ecommerce service for businesses, "Square Market."
Start business begins to bloom: 30Bouqs.com hopes to make an impact on online flower delivery with its farm-to-home model.
Work from the beach? Inc.com on how to take a productive, relaxing working vacation.