Is a Profit-Sharing Plan Right for Your Business?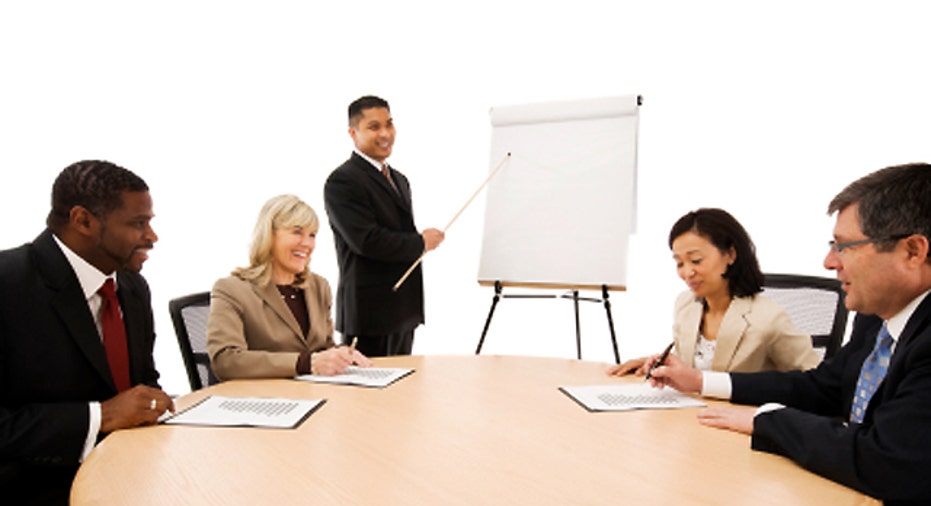 Were your employees disappointed with their bonuses last year? Small-business owner Paul Downs says his employees didn't understand how he arrived at bonus figures – and thought a profit-sharing plan might be the ticket to improving both productivity and morale. And check out Forbes.com's ten mistakes not to make when attending a trade show or conference.
Get ripped: Inc.com profiles Ally Davidson, who snuck away on her wedding day to attend an American Gladiators audition and ended up launching her own fitness empire in Texas.
Meet Jeanne: The Small Business Administration has found a temporary chief in Jeanne Hulit, the SBA's associate administrator in the Office of Capital Access.
Who benefits? The New York Times features a small-business owner designing a profit-sharing plan for his employees.
Make an impact in a crowd: Do you frequently attend trade shows for your business? Forbes.com has ten common mistakes attendees make – and how to improve them.