Is a Co-Working Space Right for Your Business?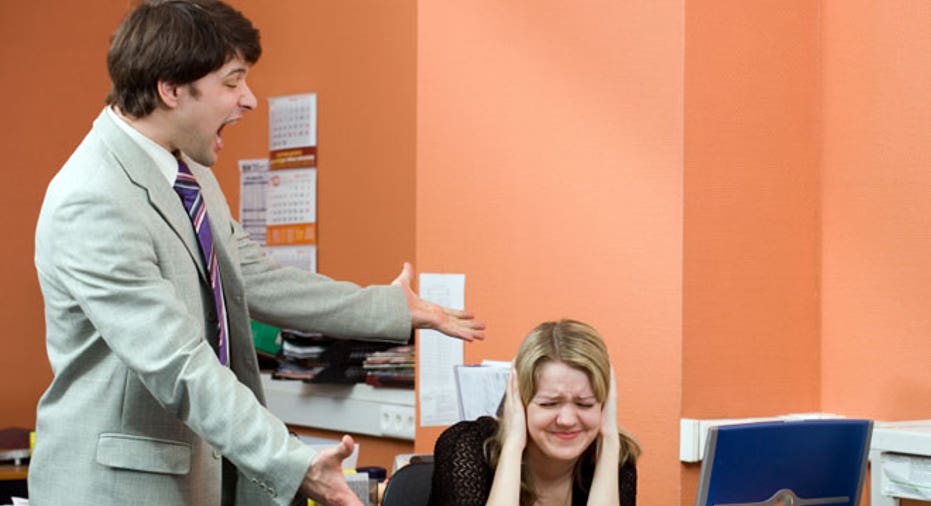 Co-working is not just another fad workspace concept; it's now becoming a new paradigm for how we will work. It's come a long way from its roots when the movement was made up of disparate groups sharing small funky spaces in major cities. Built around the idea of community building and sustainability, the concept of co-working is still evolving and now entails groups of all shapes and sizes sharing work space and facilities in cities small and large.
Steven Aldrich, the CEO of Outright.com, a provider of online bookkeeping services for small businesses, offered these tips to BusinessNewsDaily readers regarding the process of starting a co-working space from concept to launch.
Gauge interest to see if there is demand
You would be surprised how many still have a "build it and they will come" mentality. You should gauge interest in a co-working space by talking to those who would be initial "launch tenants" to get a sense of how many would actually sign up from day one. Potential launch tenants can be small business people who currently work out of their home, their cars, or are "mobile warriors" who set up shop in coffee shops and other local Wi-Fi hotspots.
[Having a Home Office: The Good, the Bad and the Kids!]
Other potential co-working outfits that can be great to have in your co-working space are those starting new ventures or anyone else who has a small business dream and the drive to chase it. You shouldn't limit yourself to the types of people who you think might need a co-working space. Talk to people from all different fields and occupations that share a need for what your space can offer.
Build the community first
Once you see that there is demand in your area and that potential tenants are nearby and interested, the next step is to build the momentum and a sense of community. One way to do this is hold a Jelly session. Jellies are casual work events. People gather in a person's home, a coffee shop or an office to work together for a day.
Since these meetings started in 2006, they've gone from strictly New York events to popping up all over. We did a few when I lived in Columbia, Md., out of a great Starbucks that had an unofficial co-working group there already. If there's a group already meeting somewhere, see if you can host for a day. If there isn't a group nearby, start one. It's a good way to gauge interest in co-working and will give you a taste of what it might be like to host a space.
Know the kind of space you need for now and in the future
There are spaces of all shapes and sizes where co-working would work. The first and most basic question to answer is the location. This would naturally be near where all your current Jelly or Meetup group members live. You want to take them with you now that you have the momentum.  You'll also need the basics like Wi-Fi, a place to spread out with laptops and access to conference rooms. Also, see if there are other amenities your members are expecting before assuming they need them.  Many spaces I visited go overboard early buying printers, copiers, fax machines, and other "nice to haves" that rarely get used. Save your money and buy what is on their "have to have" list and upgrade later if the need arises.
Understand the numbers to make it work
Once you have a sense of your space and a committed group of launch tenants, know what it will cost to run your co-working community. Draw up a budget with all of your expenses.  Create a revenue model that includes committed launch tenant income and different options for new members (daily drop-in, part-time weekly) and be very conservative in your growth estimates.
The best way to get some validation in this area is to talk to other co-working communities to see what they spend their money on so you don't get surprised. I know one person who, before they started their co-working space, visited 20 spaces in different cities to see what worked and what didn't. If the numbers work, move ahead. If not, circle up your group again and see what you can come up with. It may mean doing more Jelly sessions and building up your community, sharing space in someone's home or at a local business, or other arrangements until you're finally ready to launch your own space.
Reach BusinessNewsDaily senior writer Ned Smith at nsmith@techmedianetwork.com. Follow him on Twitter @nedbsmith.We're also on Facebook & Google+.
Copyright 2012 BusinessNewsDaily, a TechMediaNetwork company. All rights reserved. This material may not be published, broadcast, rewritten or redistributed.