IRS Free Electronic Tax Filing Program Now Open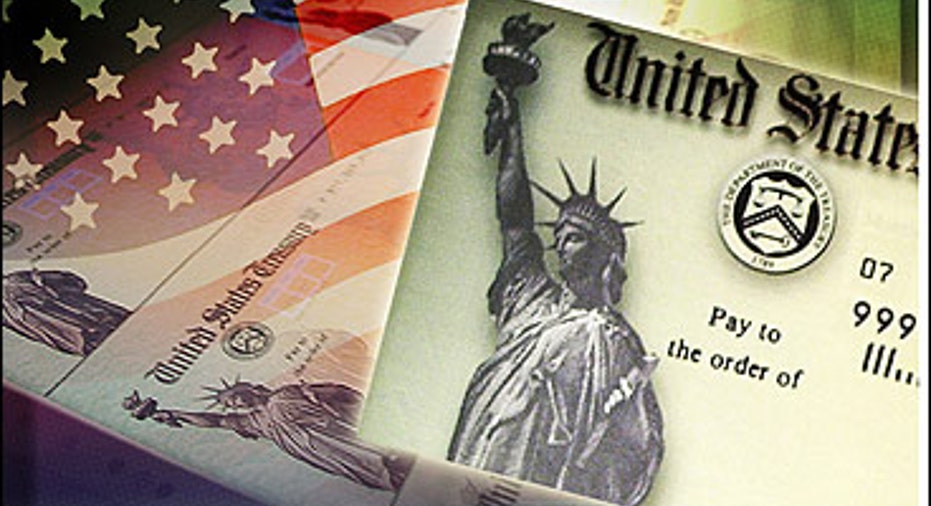 Tax season 2012 officially begins Jan. 17 with the opening of electronic tax filing.
That also means most taxpayers can send in their 2011 tax returns at no cost via Free File.
Launched in 2003, this partnership of the Internal Revenue Service and the Free File Alliance, a group of tax preparation software manufacturers, aims to get more individuals filing online.
What's Available for Free
For the last several years, around 20 software companies have participated in Free File.
The key qualification for Free File services is income. This filing season, taxpayers who had adjusted gross income of $57,000 or less in 2011, regardless of filing status, can use the online program.
In addition, each participating company can establish other eligibility requirements. Some offers may be limited by geographic location, military service, specific states or other criteria.
Since not all taxpayers will qualify for all companies, the Free File website has an online search tool, "Help Me Find a Free File Company," that taxpayers can use to find the program that best fits their filing needs.
VITA Partnership New in 2012
In an effort to expand its outreach, Free File also tweaks its offerings a bit each year.
This filing season, Free File is focusing on low- and moderate-income taxpayers who might not be able to afford tax software or professional filing help. To reach these taxpayers, says Tim Hugo, executive director of the Clifton, Va.-based Free File Alliance, his organization has partnered with the Volunteer Income Tax Assistance, or VITA, Program.
VITA is an IRS service designed to help taxpayers with incomes of $50,000 or less complete their annual tax returns at no cost.
As the name indicates, VITA sites are staffed by volunteers who receive tax training. The filing services typically are offered at community and neighborhood centers, libraries, schools, shopping malls and other locations with easy public access.
The Free File Alliance conducted a low-key pilot program with some VITA sites last year. For 2012, it has expanded to 1,000 VITA locations, says Hugo.
Some Free File companies are providing tax software via computer kiosks at VITA sites. The kiosks are similar to self-checkout stations at retail stores, says Hugo.
"If a person feels comfortable doing their own taxes, they can get started at the kiosk," he says. "If they need a little help in the middle of the process, a VITA volunteer will be there."
The VITA kiosk option, says Hugo, opens the Free File program to an additional 3 million taxpayers.
Free Fillable Forms Remain
While Free File is available to 70% of taxpayers, the IRS will again make free fillable federal return forms available to taxpayers regardless of their income.
These are online versions of the most commonly used IRS tax forms and are available through the Free File page.
This option is primarily for individuals who know what should be on their returns. A taxpayer opens a return on a computer, fills in the lines and then e-files the document for free.
Unlike the more detailed software programs offered via Free File, the fillable forms offer only basic calculations of what's entered on the form. They do not automatically transfer that data to other forms.
But fillable forms could be a welcome option for taxpayers who don't qualify for Free File and who don't want to buy tax software.