IRS Extends Tax Deadline for Boston Bombing Victims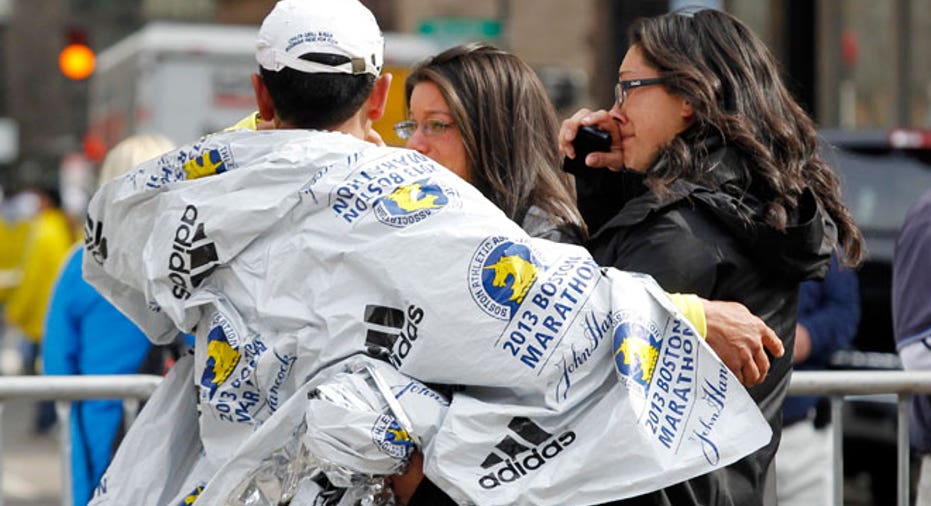 In the wake of Monday's deadly bombings at the Boston Marathon, the Internal Revenue Service has announced a three- month tax filing and payment extension to those in the Boston area and others impacted by the attack.
"Our hearts go out to the people affected by this tragic event," IRS Acting Commissioner Steven Miller said in a statement. "We want victims and others affected by this terrible tragedy to have the time they need to finish their individual tax returns."
The extension will apply to all individual taxpayers in Suffolk County, Mass along with the victims, families, first responders and others impacted by the event.
The IRS will issue a notice to eligible taxpayers that they have until July 15, 2013 to file their returns for 2012, as well as pay any taxes that were due on April 15. These taxpayers will not be penalized so long as returns are filed and payments are made by the end of the three-month extension period, according to the IRS. The interest that currently applies to late payments of 3% compounded daily, will still apply to payments after the April deadline for those who do not seek an extension.
Those eligible taxpayers who live outside Suffolk County can claim the extension by calling 1-866-562-5227 starting Tuesday, April 23, and identifying themselves to the IRS before filing a return or making a payment. Those who are eligible that  receive penalty notices from the IRS can also call this number to have the penalties removed.
And, for those eligible taxpayers who need more time to file their returns may receive an additional extension to Oct. 15, 2013, by filing Form 4868 by July 15, 2013.