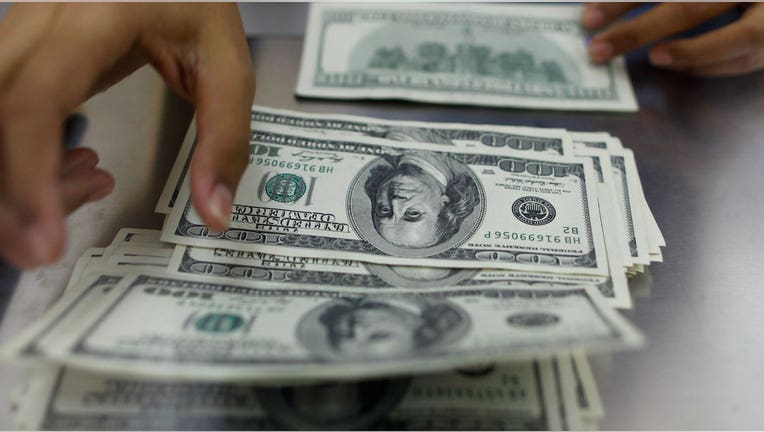 The IPO market saw a steaming hot first quarter, according to research firm Renaissance Capital.
In the first quarter, 64 companies raised $10.6 billion in IPOs – the greatest amount of activity since the first quarter of 2000, according to Renaissance Capital's quarterly review. And there were more than twice the number of IPOs than first quarter of 2013, a year Renaissance Capital describes as the strongest in over a decade.
Renaissance says biotech and health-care companies made up the majority of IPOs in Q1. Toward the end of the quarter, technology IPOs gained steam.
"[W]ith 103 new filings during the quarter, the rest of 2014 is on track to keep up this record pace," according to the review.
Outlook
Renaissance Capital suggests that 2014 could be a banner year for IPOs, with 122 companies in the IPO pipeline (worth an estimated $32.3 billion in proceeds). The true number of potential IPOs may be even higher, according to the firm, thanks to the 2012 JOBS Act provision that allows companies to file confidentially for IPOs.
Companies worth watching, according to Renaissance, include DropBox, GoDaddy and Alibaba.
And while the first quarter IPO market was strong, Renaissance points out that more IPOs tend to take place later in the year.
"The first quarter is typically less robust than the next two and has historically accounted for 20% of annual IPO activity, but either this has been a biotech-fueled exception or 2014's deal count could reach 300," according to the review. "We suspect the answer is probably somewhere in between, putting the market on track to exceed last year's 222 IPOs."