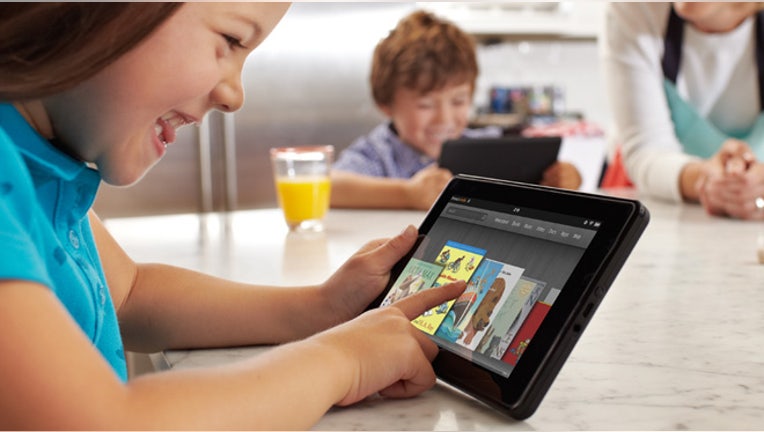 It's official: people really do like their tablets. The latest survey of around 6,000 tablet users from comScore found that tablet users on the whole are more satisfied with their tablets than with smartphones, and that Apple's (AAPL) iPad and Amazon's (AMZN) Kindle Fire score particularly high among owners.
See more tech stories on the FOX Business Technology homepage.
ComScore asked participants to rank their satisfaction with their tablets on a scale of 1 to 10 and found that the iPad scored a survey-high 8.8, just barely edging out the Kindle Fire's score of 8.7. The Kindle Fire was by far the highest-ranking Android tablet in the survey, as all other Android tablets combined for an average score of 8.2.
This content was originally published on BGR.com
In addition to its findings on customer satisfaction, the comScore survey unearthed some other interesting nuggets such as:
Women make up the majority of Kindle Fire owners at 56.6% while men account for the majority of iPad owners at 52.9%.
iPad owners cited mobile app selection and vendor brand as their most important reasons for choosing their tablet. Kindle Fire owners said their top two reasons for buying their tablet were its price and app selection.
iPad owners tend to be better off financially, as 46.3% of iPad owners surveyed reported an income of $100,000 or higher.
Monday's comScore report will be the first in a series of monthly reports tracking tablet users' preferences and habits. The full press release for the study can be accessed here.