Iowa's Main Street Puts Out Welcome Mat for Facebook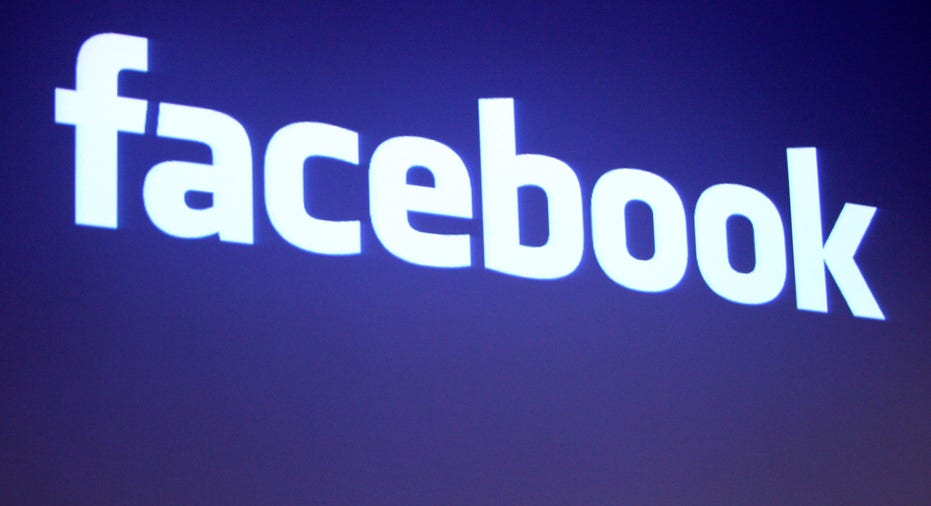 Facebook has made its relationship status with Altoona, Iowa official.
On Wednesday, the tech giant confirmed plans to build a data center in the central Iowan city after days of media speculation. Facebook plans to invest at least $300 million in the project and will break ground this summer.
Altoona will be the third U.S. city to host a Facebook data center. The other two locations are in Prineville, Oregon and Forest City, North Carolina.
"We as a community are extremely excited about this opportunity for our area, and it can only increase economic development in the area," says Altoona Chamber of Commerce executive director Melissa Horton.
Horton says the city's foresight in putting in fiber optics years ago has attracted at least two other data centers to Altoona, though none as high profile as Facebook.
Facebook has committed to bringing at least 31 jobs to Altoona, though Horton expects the construction will employ thousands as contractors or subcontractors.
Business Community Already 'Likes' the Facebook News
Some business owners in Altoona are expressing enthusiasm about the Facebook data center, which they say will give a boost to the local economy.
"It couldn't be any better – it will bring a lot more people and a lot more retail," says Sugar Shack owner Duane Seiberling, who has run a 50's-style diner in Altoona for 26 years.
"It's a middle-class community for sure, but it's a great community, with a great school system and supportive people," adds Seiberling.
He and Matt Novy, a manager at Menard's, Altoona's home improvement center, agree the Facebook news will help put Altoona on the map as a great place to live.
Over at La-Te-Da, a consignment store in town, manager Jen Allen hopes Facebook will help jumpstart the local economy, which she says has seen better days.
"A lot of people are consigning clothing now to make a little extra money, rather than donating," says Allen, who has seen business pick up recently.
"We need this in Altoona … a Ford dealer had wanted to come here a few years back, and Altoona didn't feel like we needed it then" Allen says, noting that the dealership had brought a lot of business to nearby Ankeny.
Prineville Shares Good News
Prineville City Manager Steve Forrester says Facebook has employed about 70 people in its Oregon data center – and created about 120 full-time ancillary jobs.
"And the construction crews – which number in the hundreds and are still here today – have made a dramatic impact in our downtown community," says Forrester, in terms of spending at local stores and motels.
Forrester says Prineville's foresting and ranching community led the area to post the highest unemployment numbers in the state during the recession.
Russell Deboodt, the Prineville Economic Development Manager, says Facebook has also devoted energy to becoming a part of the community.
"They're extremely interested in helping the community improve. Most recently, they gave money to the high school to develop science and math classes, and donated to the Crook County foundation for scholarships," says Deboodt.
Deboodt adds Facebook's presence has caused many Prineville residents to become interested in the tech field, with the local colleges now offering a tech server program.