iOS 7 Review: The Perfect Balance of 'New' and 'Now'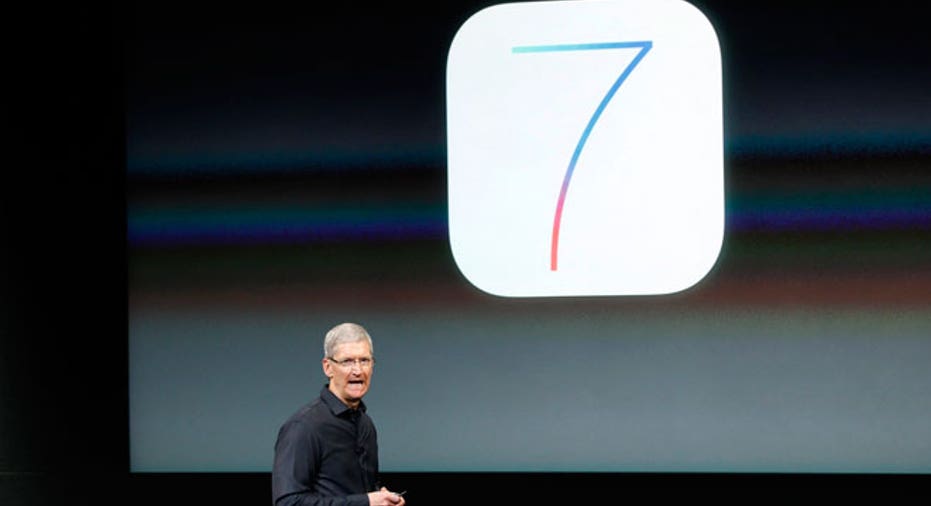 Apple's (NASDAQ:AAPL) task in renovating its mobile platform with iOS 7 could not have been more difficult.
In every sense of the phrase, it would be a balancing act. iOS is one of the most popular computing platforms in the world and when it comes to revamped operating systems, users are beyond finicky.
It's far too easy for companies to fail.
On one hand, you have something like Windows 8, which was too new. Longtime Windows users didn't know what to make of the new tile-based Start screen and they panicked. As a result, Windows 8 went nowhere fast.
On the other hand, you have a platform like BlackBerry 10 (NASDAQ:BBRY) which was far too now. BlackBerry's latest mobile software indeed features a fresh coat of paint, but it doesn't really add any compelling new features that rival platforms are lacking.
So with iOS 7, Apple's tremendously difficult job was to create the perfect balance of new and now.
This content was originally published on BGR.com
More news from BGR: