Investors Want Walgreen to Move to Europe: FT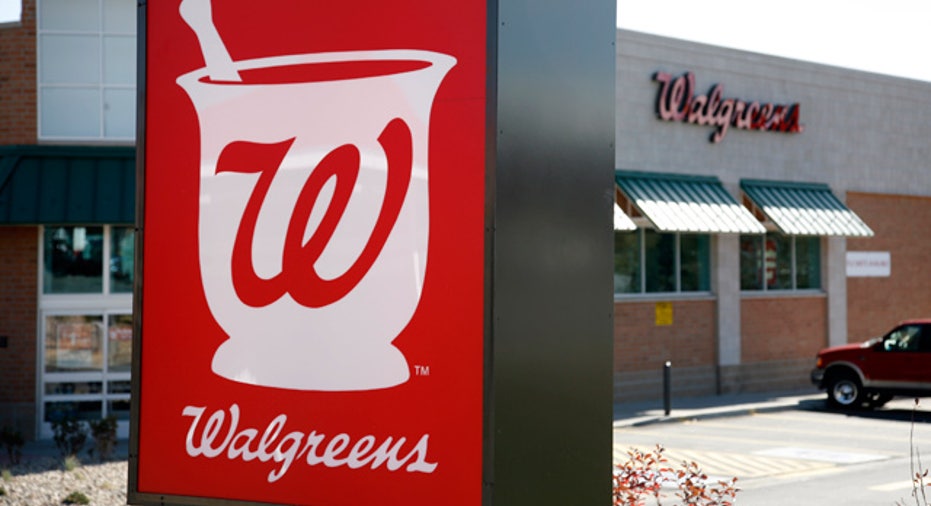 Walgreen (NYSE:WAG) is being pressured by a group of major investors to move its headquarters to Europe in a tax cutting move, according to a report by the Financial Times.
Frustrated by Walgreens' refusal to consider a relocation, the group, which includes Goldman Sachs (NYSE:GS) and hedge funds Jana Partners, Corvex and Och-Ziff, requested a private meeting with the pharmacy's executive team this weekend, the newspaper said.
They lobbied the Springfield, Ill.-based company to consider a move, saying it could use its $16 billion takeover of Swiss-based Alliance Boots – one of Europe's biggest pharmacies – to move its headquarters to a region with a lower tax base, a strategy known as corporate inversion.
The U.S. has one of the highest corporate tax rates in the world. In a note to clients last month, analysts at UBS (NYSE:UBS) said Walgreens' tax rate was expected to be 37.5% compared with Boots' 20%. An inversion, they said, could increase earnings per share by 75%.
"We regularly meet with our investors and always welcome their input," a Walgreen spokesperson said.
The company, he added, has made "significant progress" in its partnership with Alliance Boots over the last year and continues to move toward the "second step" of the transaction.
Walgreen would not comment specifically on the FT report, but said that the company is always focused on doing what is in the best long-term interest of the company and its shareholders.
"When we have something more definitive to announce about our future structure and strategies, we will do so," he said.
Hedge fund Corvex Management declined to comment on the report. Goldman Sachs, Och-Ziff and Jana Partners did not immediately respond to FOX Business for comment.
Shares of Walgreen were up 2.3% to $65.75 in recent trade. They are up 35% over the last 12 months.