Investors 'Unfriend' the Facebook IPO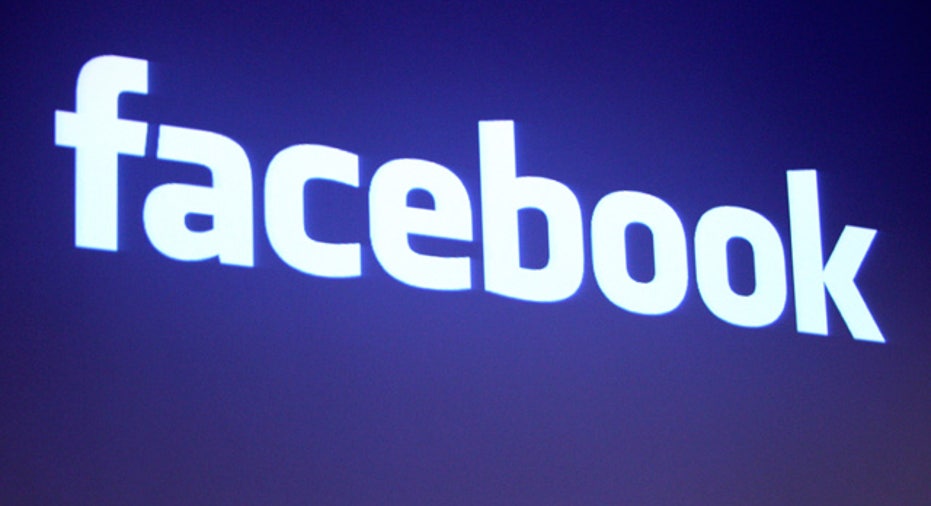 Are you hungry for a piece of the Facebook IPO? If so, then pull up a chair. There's plenty of room at the table ... because the other guests are fleeing.
This may come as a surprise to you. After all, for months all we've heard about this stock sale (whose actual sale date remains unknown) is that it's going to be the hottest thing since Google (GOOG). Valued at the stock prices quoted in private transactions on the stock sale website SecondMarket, Facebook was "worth" $52 billion in February. As more and more investors rushed to grab a place at the table, though, the privately traded shares quickly soared in price.
$65 billion in March.
$80 billion in April.
$100 billion in May.
By June, some pundits were predicting that if and when Facebook ultimately did go public, the shares would give it a market cap as high as $150 billion on IPO day. A valuation greater than those of Cisco (CSCO), Dell (DELL), LinkedIn (LNKD), and Netflix (NFLX) combined. In a world where the Dow Jones Industrial Average ($DJI) had gone topsy-turvy, up one day and down the next, at least Facebook offered one constant: The stock always went up.
Or Not
I mean, talk about your "Internet bubbles," folks. This was getting well and truly ridiculous. But last week, a funny thing happened on the way to the Facebook IPO. The bubble popped.
Last month, for the first time ever, owners of Facebook shares put a few of them up for auction on the SecondMarket website. This was the 43rd Facebook share-auction held on the site, and the first 42 had gone swimmingly, so expectations were high. Problem was, the auction failed. Not a single buyer showed up to bid for Facebook at the advertised price of $33.91 per share.
Now, that number probably needs some context. The number of shares floating around out there isn't exactly clear. But if Facebook was "worth" $100 billion at its previous price of $32, a bump in price to $33.91 shouldn't have been too scary, upping the ante just a smidge, to $106 billion. Not unreasonable, right? After all, Facebook had already doubled in value in less than nine months already. So what's another 6% between Facebook friends?
Answer: $6 Billion Too Much
Apparently, what that 6% rise in asking price was, was the straw that broke Scrooge McDuck's back. The number at which buyers balked, checked their credit card balances, and wondered if maybe, just maybe, they had gotten carried away. It led directly to a second failed auction two weeks ago (for those keeping score, that's two in a row).
Fortunately, last week, Facebook buyers and sellers were finally able to come to an understanding. Sellers managed to unload 14,000 Facebook shares at $30 per stub.
Good news? Perhaps. I guess you could argue that people like Facebook again. But the crucial piece of information here is that the $30 that Facebook shares fetched last week was more than 10% below the asking price at which demand dried up for the shares. It was a 6% drop from the last recorded successful sale of Facebook shares. What's more, even though last week's buyers were getting an apparently better deal than those who had bought a month before them, last week's buyers bought only about a tenth as many shares as their more enthusiastic counterparts had purchased in the late-September auction.
Where's the 'Unlike' Button?
Raise your hands if this reminds you of anything. Four years ago, American homeowners who had seen the value of their houses double, then triple, and sometimes quadruple began seeing something heretofore unseen -- a dearth of buyers. A decline in prices. Demand dried up, then prices fell. Sellers refused to lower their prices, confused that something that had "always gone up" began to instead heed the Law of Gravity, and fall back to earth.
Today, Facebook investors are in a similar quandary. The rules have changed. Reality has set in, and they've discovered that the value of their shares can go down as well as up. Today, the success of Facebook's IPO, and the holy grail of the $150 billion market cap, have come into question.
This holds the most immediate significance for investors who were hoping to get a jump on things and buy into the IPO for Facebook BFF Zynga later this month. But for them, and for the would-be Facebook IPO buyers who follow them, the message is clear:Caveat investor. The trend is no longer your friend
Motley Fool contributor Rich Smith owns shares of Google, but he holds no other position in any company mentioned. The Motley Fool owns shares of Google. The Fool owns shares of and has created a bull call spread position on Cisco Systems. Motley Fool newsletter services have recommended buying shares of Dell, Google, Netflix, and Cisco Systems.
This content was originally published on DailyFinance.com.
More from Daily Finance:
- Save Your Sole and Your Budget: Run Barefoot- Employers Add 80,000 Jobs, Unemployment Rate Dips to 90,000- Can Comcast Cope with All the Cable Cord Cutters?