Internet of Things Has Big Startup Potential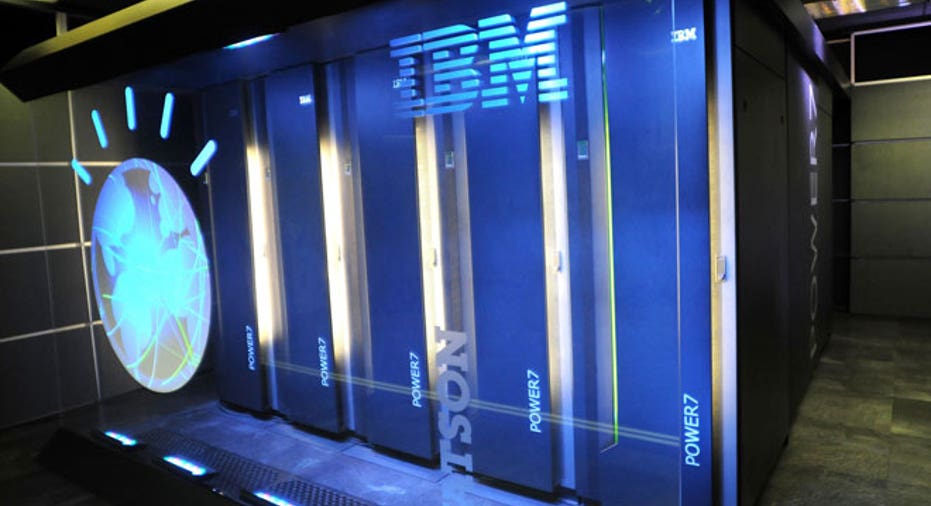 The Internet of Things — the intersection of the virtual and physical worlds via connected devices — won't just change the way people live and work; it also will bring new opportunities for businesses, analysts say.
Information-technology (IT) research and advisory firm Gartner found that the intersection of personal worlds and the Internet of Things is creating new markets and a new economy.
Gartner predicted that by 2020, 30 billion mobile phones, tablets, computers, wearable technology devices and other types of connected devices will be in use. In comparison, in 2009, there were only 2.5 billion connected devices in use, and they consisted primarily of mobile phones, tablets and PCs. As a result, the Internet of Things will add $1.9 trillion to the economy as IT spending continues to grow.
"The traditional IT market is not going to grow at a faster rate anytime soon, if ever — increased growth will come from the nontraditional IT market," said Peter Sondergaard, senior vice president at Gartner and global head of research. "While in 2015, the combined IT and telecom market will hit nearly $4 trillion, the incremental revenue generated by the Internet of Things' suppliers is estimated to reach $309 billion per year by 2020."
This growth opens up new business opportunities, as half will be attributed to new startups and 80 percent will be in services, not products, Sondergaard said. The industries leading the digitalization of everything are manufacturing (15 percent), health care (15 percent) and insurance (11 percent). For instance, Sondergaard said manufacturers will benefit from producing billions of devices; health care can implement safety systems, such as smart slippers or wearable devices that can detect falls and medical conditions or otherwise alert doctors of any risk factors; and insurers can install sensors on cars, linking the insurance premium to the individual's risk profile.
[8 Ways the Internet of Things Will Change the Way We Work]
Additionally, the Internet of Things will benefit all types of businesses by reinventing industries on three levels:
Business process — Digital technology will improve products and services, provide customized solutions, and deliver a better customer experience. "We do what we normally do, but digitalization allows us to do it better or develop better products within our industry," said Hung Le Hong, research vice president and Gartner fellow.
Business model — Industries will continue to merge; for instance, Nike's wearable tech and sports gear integrate with health and fitness, and Google's  driverless cars integrate with  the automotive industry. "These organizations had no business in your industry, and are now reinventing them," Le Hong said.
Business moment — Defined by Gartner as the need to compete with unprecedented business velocity and agility, companies will need to adapt to the changing landscape of their industries. For instance, hotel chains must now compete not only with other hotels and e-reservation sites, but also with alternative hospitality services, such as AirBnB, which specializes in homes, apartments and rooms for rent.
Furthermore, because the Internet of Things will create tens of millions of new objects and sensors, devices will generate more real-time data than ever before.
"Data is money," said Nick Jones, research vice president and distinguished analyst at Gartner. "Businesses will need Big Data and storage technologies to collect, analyze and store the sheer volume of information."
"Furthermore, to turn data into money, business and IT leaders will need decisions. As they won't have the time or the capacity to make all the decisions themselves, they will need processing power," he added. "Computers can make sophisticated decisions based on data and knowledge, and they can communicate those decisions in our native language. To succeed at the pace of a digital world, you'll have to allow them to do so."
However, Gartner also found that although most chief information officers (CIOs) have made significant progress toward embracing digitalization, nearly half are still unprepared.
"Digital is not an option, not an add-on and not an afterthought; it is the new reality that requires a comprehensive digital leadership," said Dave Aron, research vice president and Gartner fellow. "CIOs must explore, adapt and embrace the new digital realities. They must be fearless digital leaders."
Originally published on BusinessNewsDaily.