International Sales Give Hasbro 3Q Boost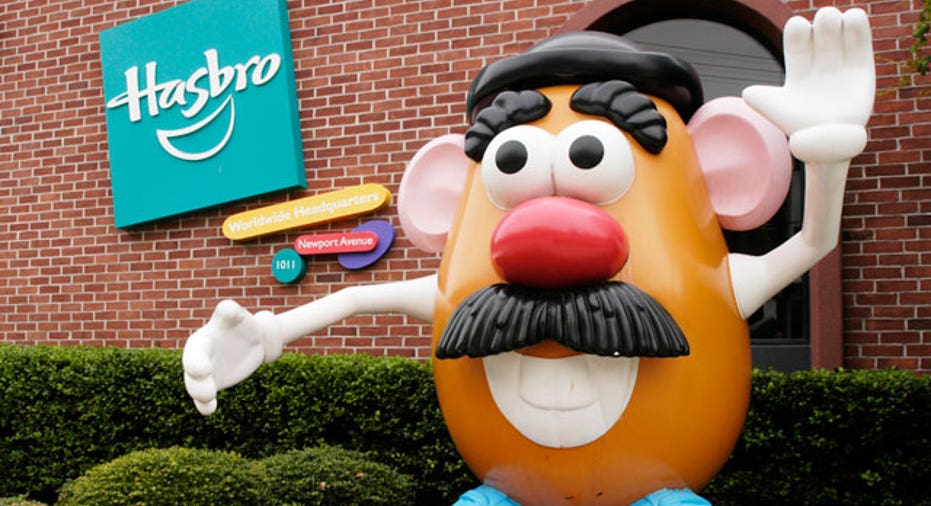 Hasbro (NASDAQ:HAS) reported on Monday a stronger third-quarter profit on sharp sales gains in its international segments and climbing demand for its boys and preschool toys.
The improved results come as the company continues to expand its presence in global emerging markets, and helped to offset a 7% decline in its U.S. and Canada units. Sales in its international segments increased 23% to $563.3 million, with an operating profit up 42% to $100.7 million.
"Our performance this year demonstrates we are successfully executing our strategy globally," said Hasbro CEO Brian Goldner in a release. "We begin the fourth quarter with a number of encouraging factors supporting our full-year outlook."
The maker of games and toys under brands such as PlaySkool, Tonka and My Little Pony, posted net earnings of $171 million, or $1.27 a share, compared with $155.2 million, or $1.09 a share, in the same quarter last year.
Analysts polled by Thomson Reuters were expecting a slightly better profit of $1.30.
Revenue for the Pawtucket, R.I.-based company was $1.38 billion, up 5% from $1.31 billion a year ago, missing the Street's view of $1.45 billion, helped by growth of 15% and 12%, respectively, in its boys and preschool categories.