Intel Unveils Ivy Bridge Technology in Smartphone, Tablet Push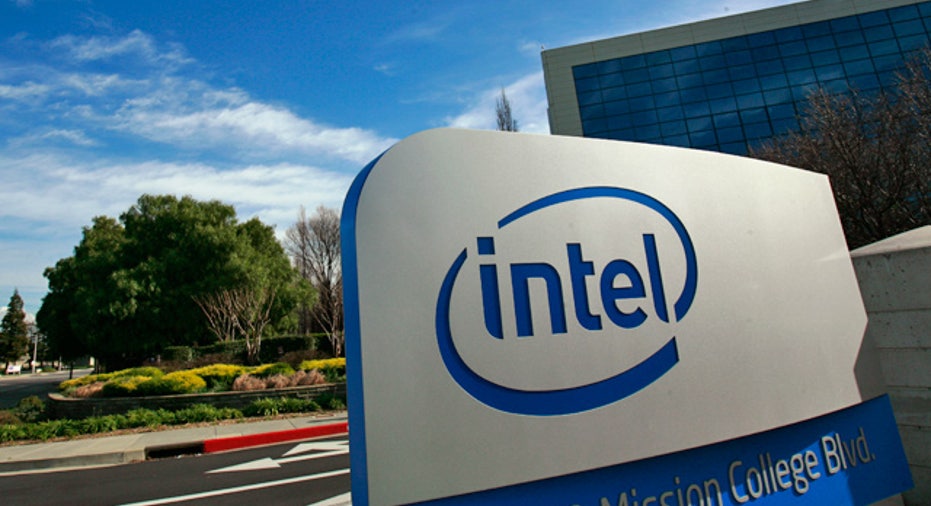 Intel Corp introduced a manufacturing process that crams more transistors onto silicon chips, a technology that will help it catch up in the red-hot tablet and smartphone market, the chipmaker said on Wednesday.
Intel expects to start production of its first PC and server chips using new technology -- code named Ivy Bridge -- by the end of 2011 and that it would also make new processors for mobile devices.
Wall Street investors had expected the world's largest chip maker to take the wraps off its latest cutting-edge technology, posing a potential threat to rival ARM Holdings. Shares in Intel climbed more than 1 percent while ARM's shares closed down 7.3 percent at 5.58 pounds in London.
Santa Clara, California-based Intel's processors are the brains in 80 percent of the world's personal computers but the world's biggest chipmaker has failed to get into gadgets like Apple's iPad.
Energy-efficient chips licensed by ARM Holdings that conserve smartphone batteries are favored by Apple and its competitors, and are quickly becoming an industry standard on mobile devices at the expense of Intel.
Intel said its new 22 nanometer (nm) chips would offer higher performance -- lower line-widths mean more transistors and faster speeds -- and consume less electricity than its current 32 nm chips.
To extend its lead in manufacturing technology and help it catch up in the mobile race, Intel last month raised its capital spending plan for 2011 to $10.2 billion from $9 billion as it rushes to implement its 22 nm manufacturing as well as its next goal -- 14 nm.
Intel's cutting-edge manufacturing technology is far ahead of other chip companies, giving it a major advantage in building fast and efficient processors.
Since the 1960s, Intel and other semiconductor companies have sunk billions of dollars into research and development letting them double the number of transistors they can squeeze onto microchips every two years, paving the way for smaller and faster electronics gadgets.
But the costs of developing and building ever more advanced manufacturing technology is snowballing and has become prohibitively expensive for many players.