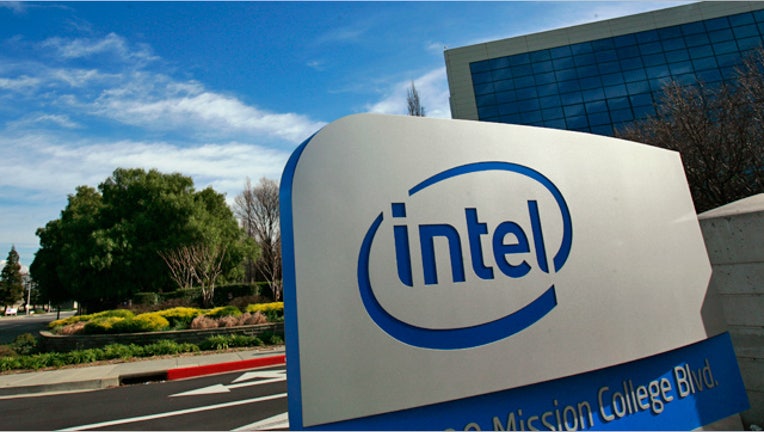 Intel Corp showed off hybrid tablets and ultrabook laptops with voice and gesture interfaces along with an upcoming low-power chip in a bid to convince Wall Street that a slump in the personal computer industry is only temporary.
At the annual Intel Developer Forum in San Francisco, the company demonstrated sleek "ultrabook" laptops with improved gesture- and voice-recognition technology, similar to features already found on some smartphones.
Intel's upcoming processor, code-named Haswell and due to appear in a crop of laptops during next year's holiday season, will improve on computing and graphics features and is targeted to reduce electricity consumption from 17 watts to 10 watts, according to the company.
"It was designed with mobility in mind ... from sleek tablets to ultrabooks to high-performing desktops," said David Perlmutter, general manager of Intel's Architecture Group.
For Intel, showing off its most recent innovations at the forum this week is key to convincing investors and hardware developers that the PC industry remains innovative and still has a future.
Perlmutter pointed to tablets with extendable screens and laptops with removable keyboards as devices that he said might catch on with the upcoming release of Microsoft Corp's Windows 8, which will feature touch capability.
The top chipmaker cut its third-quarter revenue estimate more than expected on Friday due to a decline in demand for its chips as customers reduce inventories and businesses buy fewer PCs.
Intel's processors are used in 80 percent of the world's PCs, but the Santa Clara, California, company has been slow to adapt its chips for smartphones and tablets. It now trails Qualcomm Inc and Samsung Electronics Co Ltd , which design their chips with power-efficient technology licensed from ARM Holdings Plc.
Shares of Intel were up 1.4 percent at $23.58 in afternoon trading.