Intel Inside Your Living Room? Chip Giant Reportedly Eyes IPTV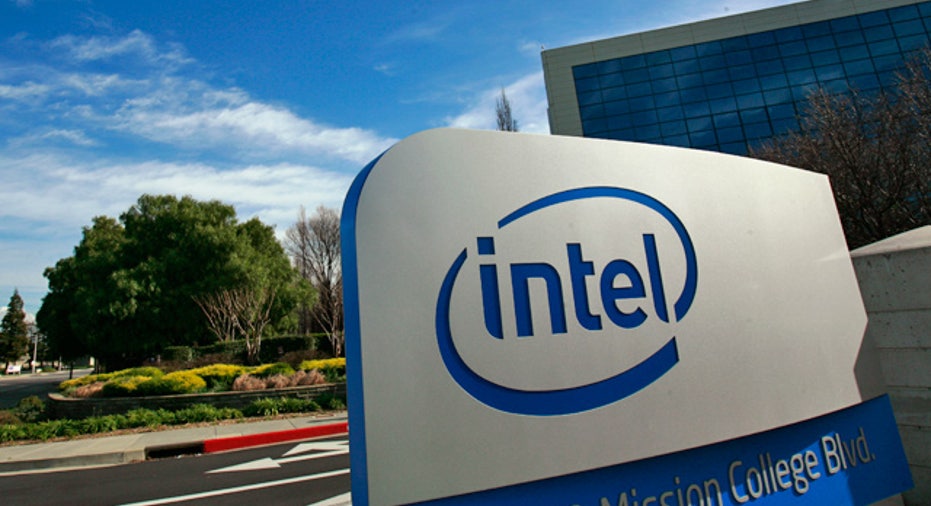 Intel (NASDAQ:INTC) is setting its sights on the living room, looking to launch an Internet-based TV service by the end of the year, according to a report in The Wall Street Journal.
In a shift that would pit the company in direct competition with cable and satellite television providers, Intel is working on a so-called IPTV service that would let the chipmaker act as a "virtual cable operator," according to the report.
Under the plan, Intel would provide subscribers with a set-top box that would hook up to a TV set for access, the report said.  However, Intel would not provide the actual Internet access used to connect to the service; consumers would need to purchase that on their own.
The Journal points out the company hired a specialist in Internet services last year, Erik Huggers, who was made general manager of Intel Media.  Huggers, who was involved in the BBC's iPlayer streaming TV service, has indicated that the Intel Media group is partly focused on TV-related services.
If Intel does go ahead with the service, cost could be a major factor in its success.  According to The Wall Street Journal report, cable and satellite companies pay almost $38 billion a year to license television channels.  Another potential issue, of course, is the speed and reliability of potential subscribers' broadband Internet connections.