Intel Hires Senior Exec Faintuch from Qualcomm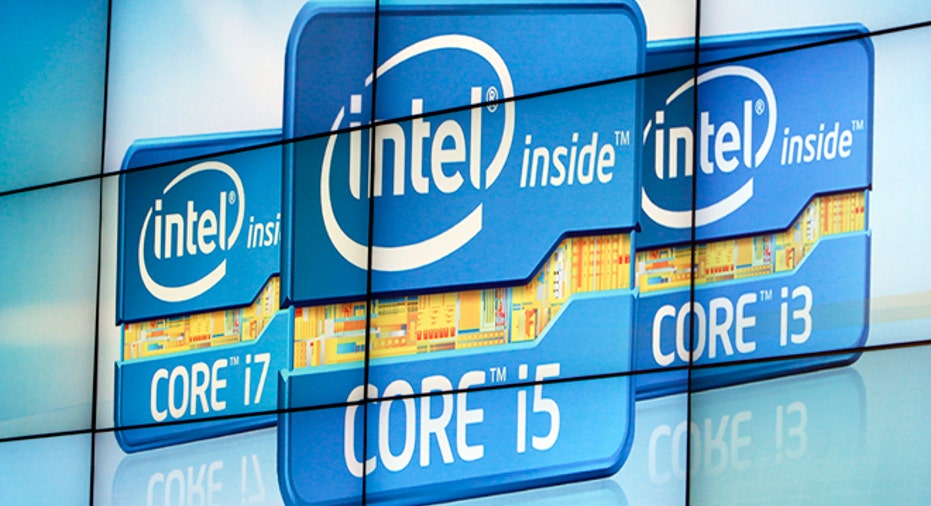 Chipmaker Intel Corp (NASDAQ:INTC) has hired Amir Faintuch, a senior executive at Qualcomm Inc (NASDAQ:QCOM), to co-manage the development of the company's chips, an Intel spokesman said on Friday.
Faintuch, who previously oversaw Qualcomm's networking and connectivity businesses as president of Qualcomm Atheros, is joining Intel as a senior vice president and co-general manager of the Platform Engineering Group, spokesman Chuck Mulloy said.
Mulloy told Reuters that in addition to strong networking skills, Faintuch brings valuable experience designing "system on chips," or SoCs, which combine features like modems, Wi-Fi and memory.
While Intel excels at developing processors for laptops and desktop computers, it has less experience designing SoCs, which are widely used in smartphones and tablets.
Hiring Faintuch, which was announced in an email to Intel employees on Friday, is the latest move by the Santa Clara, California, chipmaker to accelerate progress in mobile gadgets, where it trails Qualcomm.
In May, Intel reached an agreement with Chinese SoC specialist Rockchip to make chips for inexpensive tablets running Google Inc's Android platform.
Faintuch will co-manage the Platform Engineering Group with Josh Walden, a manufacturing technology expert who was previously leading the group.
(By Noel Randewich; Editing by Chris Reese and Matthew Lewis)