Insurance Industry Mired in Confusing Policies and Bad Websites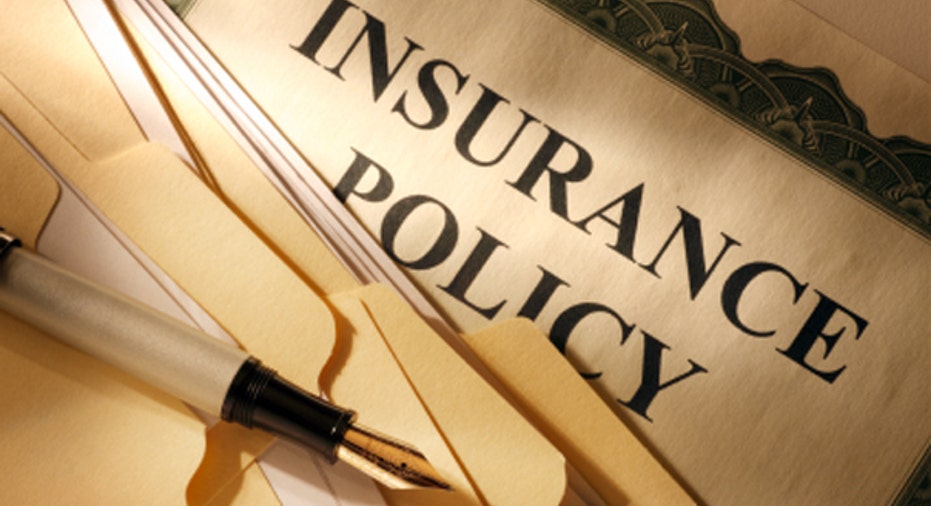 The value of simplicity is easy to see on a supermarket shelf where a dozen cans of tomato sauce are offered and shoppers overwhelmed by choices just grab the brand they know best.
Simplicity may not be as easy to see when buying health insurance or any other type of insurance product. But the complexities surrounding how insurers deal with consumers make insurance the least simple business to deal with in the U.S., according to a recent survey by Siegel + Gale, a branding firm based in New York.
According to the survey findings: "And once again -- by a wide margin -- insurance finished dead last on the Global Brand Simplicity Index, identified as the least simple industry by unhappy customers in almost every region surveyed."
Consumers are willing to pay 3.5 percent more for simpler experiences with general insurers, and 4 percent more, or $4.3 billion, with health insurance companies, according to the survey of 6,026 people across seven countries.
Attorneys working for insurance companies sometimes complicate the consumer experience by requiring long explanations in communications with customers in an effort to guard against lawsuits. If one company would stand up to its lawyers and make its interactions with customers simpler, it could potentially dominate the insurance market, says David Srere, co-president and CEO of Siegal + Gale.
Such interactions include having websites that are easy to navigate and answer consumer questions, he says.
"Just talk to somebody like a human being, that's all we're talking about," Srere says.
Consumers recommend the simple stuff
Along with customer loyalty and a bigger market share, 79.4 percent of Americans are more likely to recommend simpler brands, the survey found. That's a lot of incentive to make things easy.
The index's top three simple brands are Netflix, Google and Amazon. The rest of the top 10 simplest brands are Target, Publix, UPS, Subway, McDonald's, Whole Foods Market and Pizza Hut.
The health insurance industry is at the bottom of the company's Global Brand Simplicity Index. General insurance places 24th out of 25 industries. Respondents said the most confusing aspects of the insurance process are:
Understanding policy documents and what is covered.
Getting preauthorization.
Understanding bills.
The survey asked consumers about their typical health care interactions and found that those not related to health insurance are viewed as much simpler. For example, the simplest tasks are filling a prescription, scheduling a doctor's appointment and finding a doctor.
All four of the health insurance companies included in the survey performed poorly. Aetna came in last in the simplicity index, at 125th among all companies in various industries. It complicated its customers' lives the most with confusing payment exceptions and poor website navigation, the survey found.
United Health Group is the best-performing health care company in the survey, with the simplest interactions, but still ranks low at spot 121. The other health insurers listed in the index are Humana (122) and Cigna (124). Siegel + Gale chose the four health insurance companies based on its research of popular brands and from its survey of brands last year. They used companies that people know by name.
Deciphering insurance policies
Insurance industry leaders make understanding policies so difficult because it's easier than taking the time to simplify them, Srere says.
"It's easier to be complex and long," he says. "It takes great discipline [to simplify]. It takes courage to leave anything out."
Among general insurance companies, GEICO has the highest score, with a ranking of 43rd out of all types of companies surveyed. Allstate is next at 71st, followed by Progressive at 76, State Farm at 89, Farmers at 96 and Nationwide at 119.
The original article can be found at Insure.com:News flash: Insurance industry mired in confusing policies and bad websites