Insurance Fraud on the Increase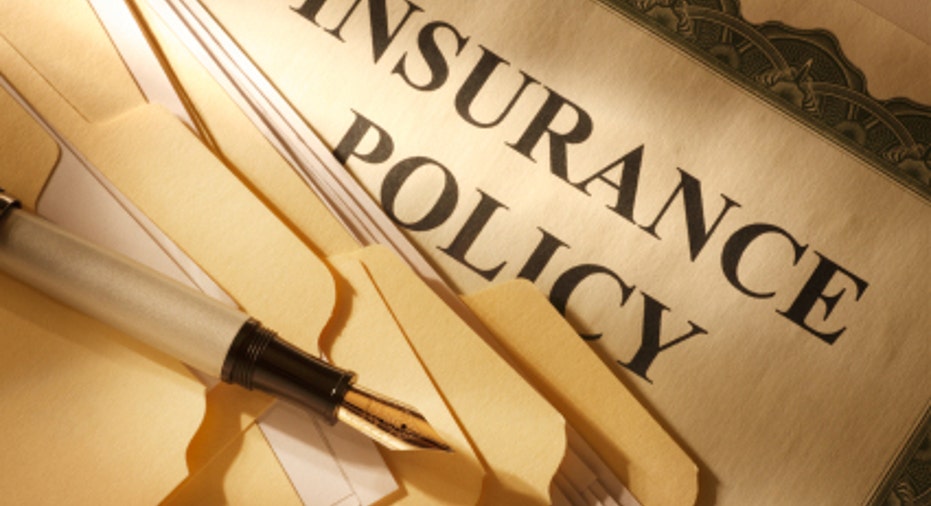 Amid a sluggish job market, one industry is growing by leaps and bounds: insurance fraud.
Cases of suspected insurance fraud -- called questionable claims, or QCs in industry speak -- rose 27% nationwide from 2010 through 2012, according to new figures released by the National Insurance Crime Bureau, or NICB.
During the three-year period, the number of QCs referred by insurers to the bureau increased from 91,652 to 116,171. And unfortunately, the problem is getting worse, growing 9% from 2010 to 2011 and 16% from 2011 to 2012.
In state-by-state stats, California finished well ahead of the pack with 58,415 questionable claims during the three-year period, followed by Florida (29,086), Texas (27,107), New York (23,402) and Maryland (10,315). States with the greatest per capita increase in QCs during the period include Kentucky (89%), Vermont (88%), Rhode Island (81%), Alaska (75%) and Maryland (70%).
The top five cities for questionable claims during the period were New York (13,564), Los Angeles (7,779), Miami (5,503), Houston (5,464) and Baltimore (3,690).
What types of insurance most appeal to scam artists?
Auto insurance led the field by far with 209,724 questionable claims, a portion of which likely reflects the concurrent growth in staged accidents during the period. Home insurance fraud was the second most common category with 40,747 QCs, followed by fraud involving workers' compensation and employers' liability policies (11,151), commercial auto insurance (9,512) and commercial/general liability insurance (7,519). The only questionable claim type to decline nationwide during the period involved personal property/fire insurance policies, which dropped from 457 claims in 2010 to 411 in 2012.
Faked or exaggerated injury claims top the list of reasons why insurers refer claims to the NICB, with a whopping 50,472 incidents under review. Questionable theft of a vehicle, boat or heavy equipment placed second with 35,508 QCs, followed by prior loss/damage of miscellaneous property (29,646), fictitious loss of miscellaneous items (29,017) and suspicious theft or loss of property (24,867).
It's hardly breaking news that we all pay for insurance fraud in the form of higher insurance rates. But you can fight back by reporting suspicious fraud anonymously to the NICB by calling (800) TEL-NICB (1-800-835-6422), texting the keyword "fraud" to TIP411 (847411) or via their website at Nicb.org, where you also can download the NICB fraud tips app onto your iPhone or iPad.