Insurance 101: Review Your Insurance Policy at Renewal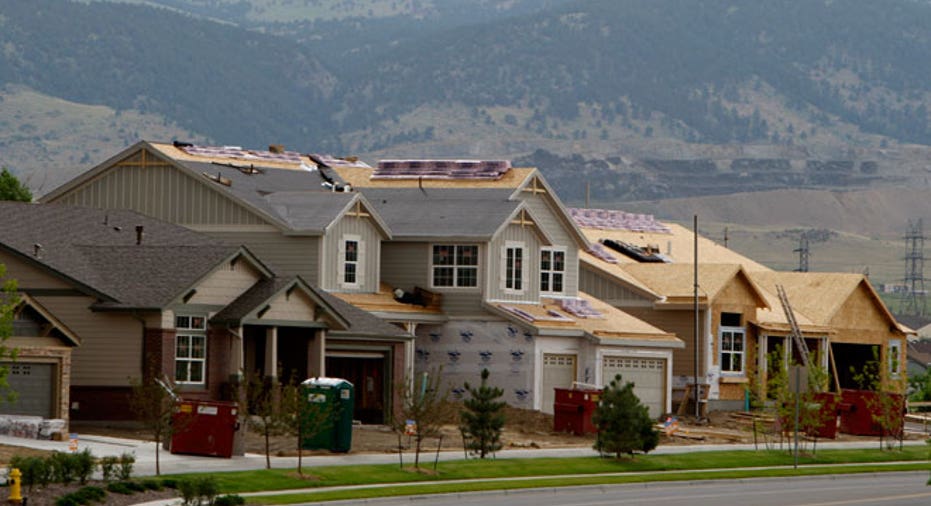 Home insurance can be confusing. Policies are customized to fit the needs of each policyholder, so coverage can vary widely. If you've never read your policy cover to cover, stop what you're doing and find the time to do so.
Do you know if you're covered in the event of a meteor hitting your home? What about if heavy rainfall leads to a flood in your basement? If the former occurs, you're likely protected, as this seemingly random coverage is typically included in standard policies. The latter? You may not be as lucky, as flood insurance often is a completely separate entity.
About 32 million households throughout the country do not have appropriate insurance, according to Trusted Choice, an Independent Insurance Agent company. Some have far too much coverage, while others are rolling the dice with holes in their policies that could lead to financial hardships.
To know the situations in which you are and aren't covered, review your policy. The following are some tips for when, with whom and how to comb through your coverage.
How much coverage should you have?
There are three main coverages you need to have in order to protect your home — structure, contents and liability.
Structure
This coverage is the amount it would cost to rebuild your home if it were completely destroyed by a covered peril.
Determining your home's value can be tricky, because it's not exactly the same as the amount you purchased your house for. For example, the cost likely includes the plot of land, and if your home was destroyed, you wouldn't need to rebuy the land.
Also, you have to factor in the cost of materials, which can change quite often. It's important to review your policy regularly to ensure you have the correct amount of coverage to rebuild the home from scratch.
Contents
Contents coverage is typically set between 50 percent and 70 percent of your home's value, and can help pay to repair or replace your belongings if they're damaged or destroyed at the hands of a covered peril.
Again, determining the amount of coverage necessary can be tough, as there's often a cap of $1,000 to $2,500 for high-value items. Meaning that if you have a rare art collection, an extensive number of antiques, or gems aplenty, you may not be adequately covered if your home is the victim of a burglary or fire, for example.
The best way to determine the amount of coverage that fits your needs is to create a home inventory — an itemized list of everything you own and the value of each item — and go over it with your insurance agent. You may need to add a floater policy to cover your more expensive possessions.
Liability
Liability coverage is an absolute must. If someone is injured on your property and racks up costly medical bills, you could be on the hook. To determine the amount of liability coverage that's right for you, it's important to be completely transparent with your insurance provider.
For example, if you own a dog, your insurance carrier needs to know. Your monthly payments may be a little higher each month, but if your provider doesn't know that you have a pup and it bites a guest, you likely won't receive any help with the resulting medical expenses. And dog bites account for about one-third of all home insurance claims, with the average claim costing $32,072, according to theInsurance Information Institute.
Speak with a licensed agent to accurately assess the risks in your home so you have exactly the amount of liability coverage you need.
There are additional home insurance coverages that you can add to your policy. Said protections include other structures (such as detached garages or sheds on your property) and additional living expenses, such as hotel rooms and meals if you're displaced due to a covered peril.
Discuss additional coverages with a licensed professional to determine if they should be added to your policy.
When to review your policy
When it's time to renew your coverage with your insurance provider — likely an annual occurrence — walk through your policy with an agent and ask questions. Walking and reading through your policy with a professional will help ensure that you have coverage that's accurately tailored to your individual needs.
More from Zillow:The 5 Most Common Home Insurance ClaimsWhy You Shouldn't Hate Your Homeowners Association Dues5 Things You Might Not Know Your Insurance Covers
Note: The views and opinions expressed in this article are those of the author and do not necessarily reflect the opinion or position of Zillow.