Instagram says advertising base tops 1 million businesses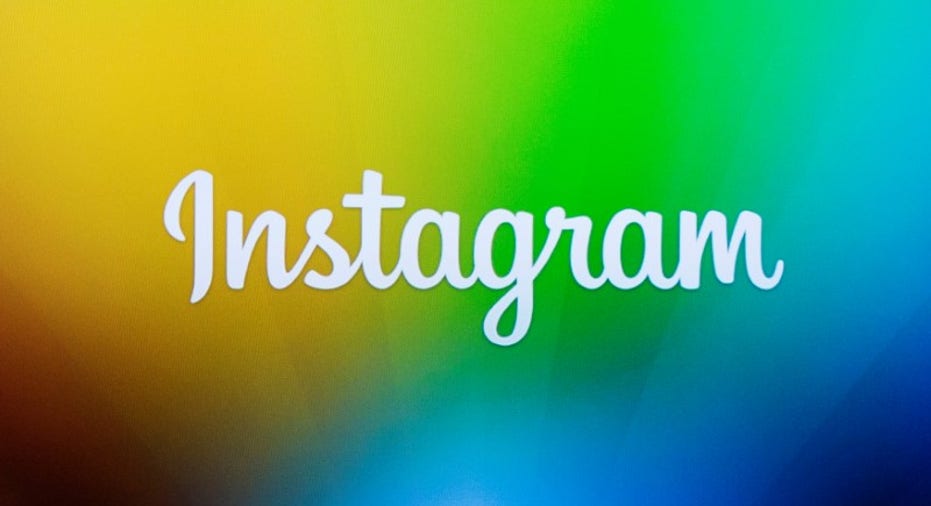 Instagram is expected to announce on Wednesday that it has reached more than 1 million monthly active advertisers, as the Facebook Inc-owned photo-sharing app tries to become a center of online commerce.
The number of advertisers has grown five-fold from 200,000 a year ago, Instagram's vice president for business, James Quarles, said in a phone interview this week. He called the 1 million number a "milestone."
Facebook bought Instagram for $1 billion in 2012, and initially, the app had limited advertising with only a handful of well-known brands.
Last year, Instagram began pushing businesses that had created standard profiles to adopt business-specific profiles, and 8 million businesses have done so, Quarles said. Instagram is able to use Facebook's ad technology to target specific audiences.
Facebook's apps compete against rivals such as Snap Inc, Alphabet Inc's Google and Twitter Inc for slices of digital advertising spending.
Quarles declined to give projections for further growth. He said there was "tremendous upside" and added: "This is about getting as many businesses as we can to have pages."
(Reporting by David Ingram; Editing by Peter Cooney)