Instagram Killed NY Fashion Week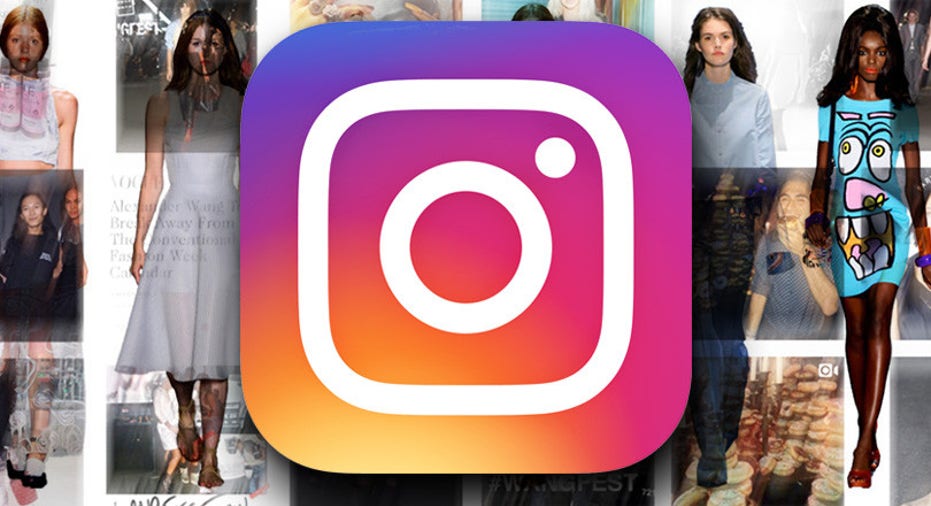 Technology is killing New York Fashion Week (NYFW).
Top designers are canceling traditional NYFW runway shows or declaring fall/winter 2018 shows their last. Why spend big on an exclusive event when affordable, Instagram-only shows give every potential shopper a seat?
The fashion-show cycle is a confusing spectacle for consumers who want to immediately buy what comes down a NYFW runway rather than wait for clothing to hit stores months later. In 2016, the Council of Fashion Designers of America (CFDA) commissioned Boston Consulting Group to study the situation, and it offered one basic conclusion: cater to consumers by shortening retail cycles.
Proenza Schouler appears to have heeded that advice. Aside from a VR-enhanced fragrance launch, it largely left NYFW behind this year, citing the need to "pursue a business model more aligned to the realities of commerce today." Going forward, the brand will do monthly drops.
Last fall, Rag & Bone skipped NYFW and opted for selfies. "For a while now I (along with what seems to be a lot of people!) have been questioning the effectiveness of the traditional fashion system, particularly for rag & bone," Marcus Wainwright, CEO and creative director, said at the time.
This season, Rag & Bone created a short film to showcase the brand's spring/summer 2018 collection.
This NYFW will also be the last for Alexander Wang, who regularly produced the most popular and extravagant shows. It's a tremendous loss to NYFW and, ironically, social media itself; the designer ruled Instagram feeds with his #Wangfest hashtag season after season.
Wang will move his shows to June and December (rather than September and February) and, like Proenza Schouler, do more drops to speed up when customers can buy his clothing.
Whether this signals the demise of NYFW or simply creates an opening for new designers is debateable. There is really only one rule in fashion: everything old becomes new again, so don't count NYFW out just yet.
This article originally appeared on PCMag.com.