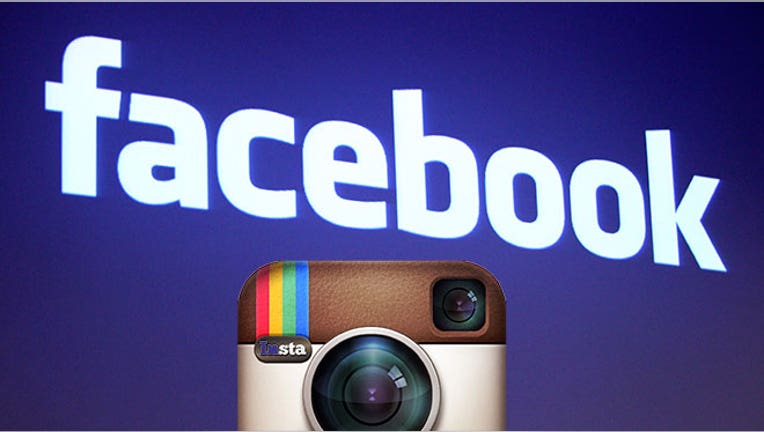 Facebook's $1 billion acquisition of Instagram has had a great impact on the photo-sharing app's popularity. Despite public outcry with some users looking to delete their accounts, Instagram continues to add users by the millions.
The media coverage has benefited the company greatly and on Tuesday evening, Instagram became the No. 1 free app in Apple's App Store for the first time ever.
See more tech stories on the FOX Business Technology homepage.
The company recently revealed that it had surpassed 30 million users on the iPhone, and combined with the success of the Android version and Facebook's user base, it won't be long until the photo-sharing app surpasses 50 million users and beyond.
This content was originally published on BGR.com
More news from BGR: