Inspiring (and Quick) Advice From 10 Successful Entrepreneurs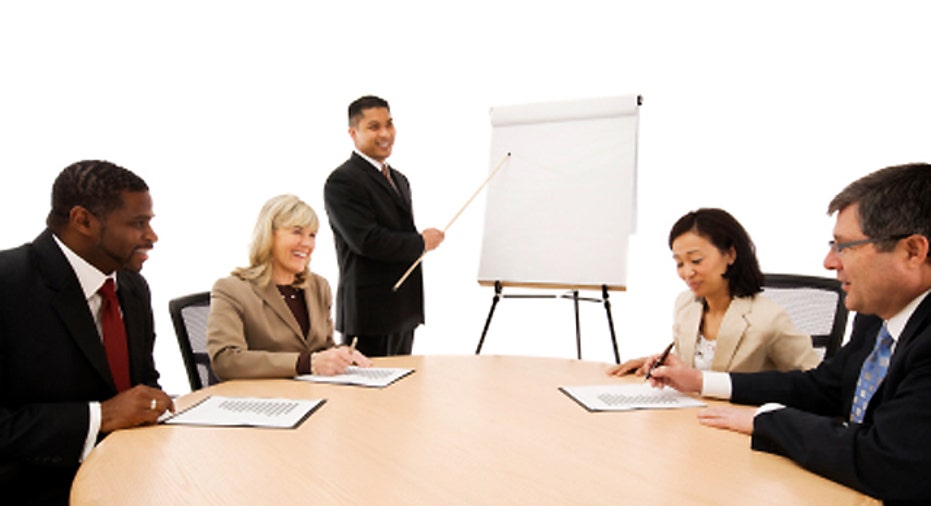 Cornell University held its second annual Entrepreneurship Summit, subtitled "The Beginning: From Nothing to Something" here on Oct. 11. The event featured representatives from Cornell's entrepreneurship program and Cornell alumni that have gone on to found well-known companies such as Behance, Shake Shack and Wayfair.
More than a dozen inspirational speakers addressed the crowd of Cornell students, graduates and business owners at the TimesCenter today (Oct. 11), offering words of wisdom for current and future entrepreneurs. Here are a few of their important pieces of advice for anyone running or starting a business.
"You are the heroine and author of your own story. End, stop." –Kathy Savitt, chief marketing officer of Yahoo and founder of Lockerz.com.
[10 Ways to Define Leadership]
"Find a way to be an entrepreneur in an area that you love. If you don't, you will find the lows too low and your success rate drops precipitously." –Niraj S. Shah, CEO and co-founder of Wayfair.
"Until you have a paying customer, it is just a hobby." –Steve Conine, chairman and co-founder of Wayfair.
"Get comfortable making fast decisions with imperfect information under intense pressure." –Brian Distelburger, president and co-founder of Yext
"Maximize randomness and optionality." –Josh Wolfe, co-founder and managing partner of Lux Capital
"Be fearless and unafraid to take risks. If doing something new and interesting were safe, it wouldn't be worth doing." –Cheryl Swirnow, chief operating officer and co-founder of Sherpaa
"The bigger you get, the smaller you need to act." –Randy Garutti, CEO of Shake Shack
"Take your time in deciding what opportunity to pursue and then pursue it like a crazed pack of wolves." –Neal Goldman, CEO and founder of RelSci
"Before a vision becomes a reality, you can be vulnerable to the whims of your emotions. Don't let doubt slow you down." –Jessica Crolick Rolph, chief operating officer and founding partner of HAPPYBABY
"Do not do things because someone else succeeded while doing them; create your own path. It's far more fun." –Karim Abouelnaga, CEO of Practice Makes Perfect, Inc.
Originally published on BusinessNewsDaily.