Insider Trading Charges for Another SAC Employee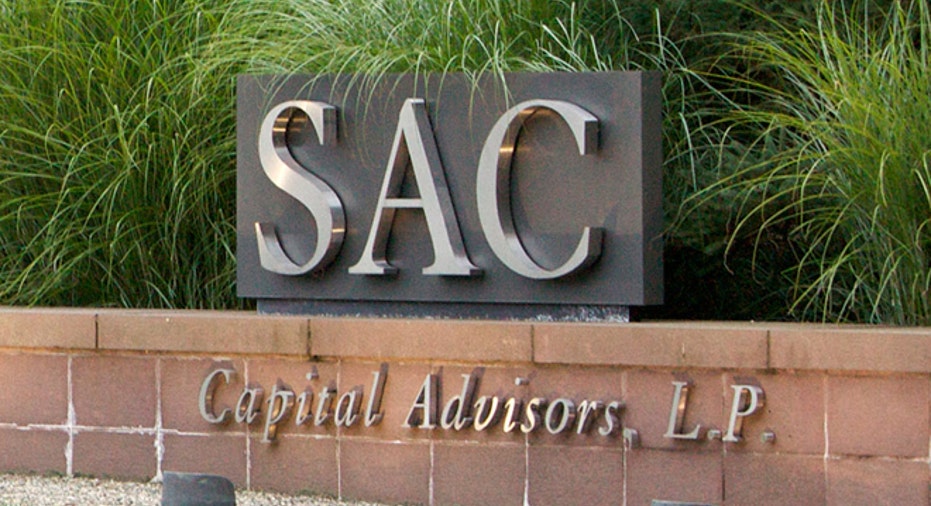 Another member of Steven A. Cohen's team at the hedge fund formerly known as SAC Capital Advisors has been charged with illegal insider trading.
Former SAC analyst Ronald N. Dennis has agreed to be barred from the securities industry and pay more than $200,000 in fines to settle the civil charges filed by the Securities and Exchange Commission, the Wall Street regulator said Thursday.
The SEC said Dennis received illegal tips from two hedge fund analyst friends about upcoming announcements by Dell (NASDAQ: DELL) and Foundry Networks which he then passed along to fund managers at SAC and one of its affiliates, CR Intrinsic Investors.
The tips provided by Dennis helped CR Intrinsic and SAC generate about $3.2 million in profits and avoided losses in Dell stock, according to the SEC, and were responsible for about $550,000 in profits on Foundry stock ahead of the tech company's 2008 acquisition.
"Like several others before him at S.A.C. Capital and its affiliates, Dennis violated the insider trading laws when he exploited confidential information about public companies, in this case Dell and Foundry, to unjustly benefit the firms and enrich himself," said Sanjay Wadhwa, senior associate director of the SEC's New York Regional Office.
The SEC's complaint, filed in federal court in Manhattan, says Dennis received illegal tips about Dell's financial performance from Jesse Tortora, who was an analyst at Diamondback Capital. Tortora and Diamondback were charged last year along with several other hedge fund managers and analysts as part of the SEC's wide investigation into expert networks and insider trading at hedge funds.
Dennis separately received an illegal tip about the impending acquisition of Foundry from Matthew Teeple, an analyst at a San Francisco-based hedge fund advisory firm.  Teeple was also charged last year with insider trading in Foundry stock.
So far eight former SAC Capital employees have been convicted or pleaded guilty to insider trading charges. Cohen, the founder, has not been charged with criminal offenses, but he faces civil charges filed by the SEC alleging that he didn't properly supervise his employees.
SAC Capital, which was barred by the SEC from managing outside clients' money, announced this week that it was changing its name to Point72 Asset Management.