Insider Tips for Getting the Most Bang from Rewards Programs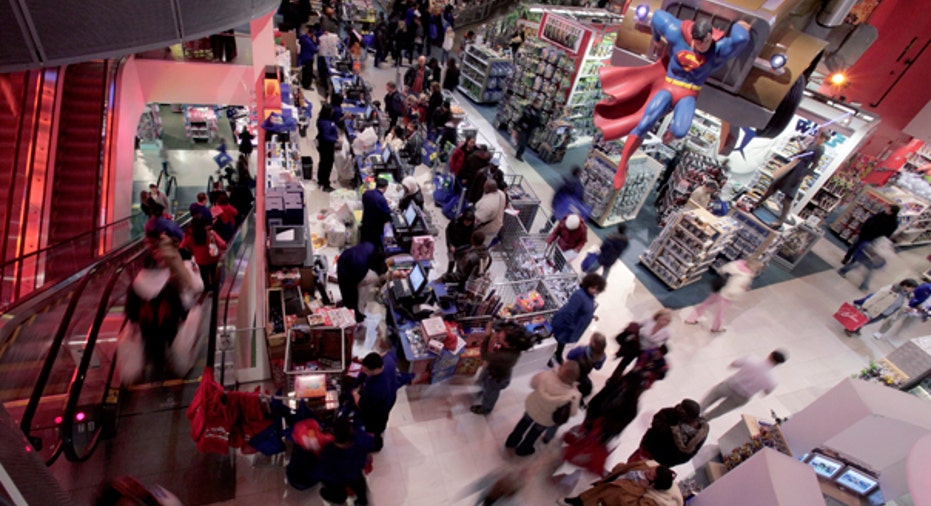 For years, credit card companies have offered loyalty programs to keep customers coming back. They allow consumers to accumulate airline miles and rewards points for the sole purpose of being able to cash them in for something special.
Unfortunately, between the fine print and the redemption requirements, getting something special out of a rewards program usually feels more like work and less like a reward. But it doesn't have to be that way: I've been fortunate enough to work alongside some of the biggest companies in the industry, and have picked up a few tricks of the trade along the way.
Here are a few of my favorites:
Insider Tip No.1: Pick a Program and Stick to it 
Leave diversification for your stock portfolio. The biggest mistake people make is spreading their purchases across multiple rewards programs. This strategy will get you nowhere fast; pick one or two rewards programs and stick to them.
To find the rewards program that will work best for you, start by taking a look at your spending habits. Check your bank statement and see which merchants or categories come up the most. If you don't have the time to analyze your spending, most banks and credit unions provide these tools for free online with your account, or you can find plenty of third-party free personal finance tools online. Once you know where you're spending the majority of your money, find a rewards program that gives you the biggest bang for your buck.
Read more about the best rewards programs here.
 Insider Tip No. 2: Look Beyond Your Credit Cards
Some of the most overlooked rewards programs are those that live outside of credit cards. PayPal Offers gives online shoppers discounts of up to 60% and offers free shipping when you use your PayPal account to purchase items at popular retailers like Toys "R" Us, eBay (NADAQ:EBAY) and Wal-Mart (NYSE:WMT).
If you use prepaid cards, try UPside. It offers cash back (up to 10%) when you shop at select online retailers and has a points system for gift cards. Most banks now offer rewards programs as well. Chase Ultimate Rewards and Bank of America's Add It Up programs offer cash back and points when you shop online.
Hotels also have amazing loyalty programs and normally offer more than just a free stay. For example, Hilton's HHonors program rewards members with points that can be used for hotels, airline miles, cruises, and more.
Insider Tip No. 3: Flexibility Isn't Always a Good Thing 
Some rewards programs give you a lot of flexibility when it comes to redeeming your points. But beware! The more flexibility the program gives, the longer it usually takes to earn the rewards. If you decide to join a program that offers flexible rewards make sure you read the fine print, and check to see if the program has a redemption deadline or any other cutoffs.Insider Tip No. 4: Spread the Rewards Love 
If you're not interested in earning rewards for yourself, consider shopping for a cause. Bank of America's Pink Ribbon Visa Signature Program allows you to earn points that you can donate to the Susan G. Komen for the Cure breast cancer fund. If there is a specific cause you support, be sure to check out the organization's web site and see if they've partnered with any banks or credit card companies.
Murali Subbarao, is the founder and CEO of Billeo, Inc. (www.billeo.com). Billeo provides a suite of free Online Assistants that save people time and money in all types of online transactions, from shopping to bill pay. To do this, Billeo works with more than 1,500 merchants and 40 banks, and top credit cards, including Visa and American Express. In 2010, Billeo was named "The Best Free Software" by PC Magazine. Subbarao has worked in high-tech and financial services for more than 16 years, most recently developing Internet Banking and Payment solutions with Hewlett-Packard.