Insider Q&A: General Motors learning the rental business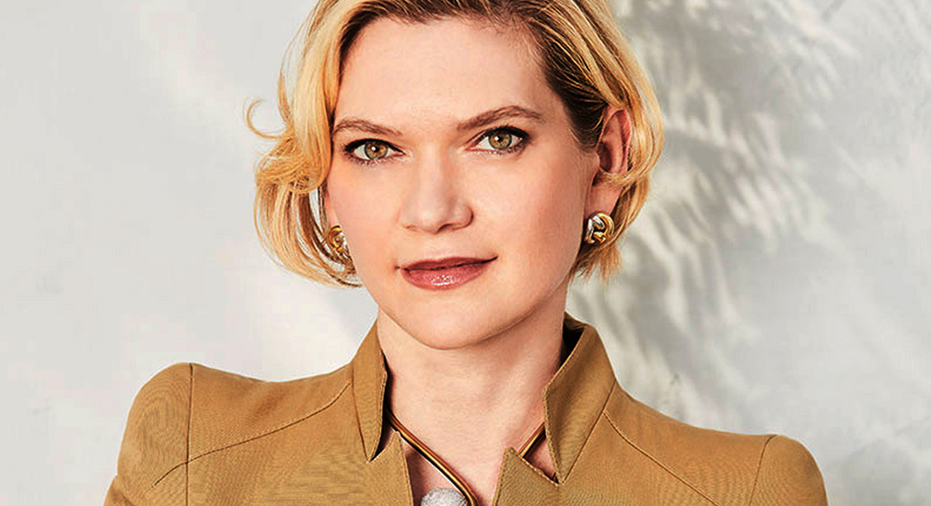 General Motors Co. started its car-sharing service, Maven, just over a year ago, placing Chevrolets and Cadillacs in New York apartment buildings for occupants to rent.
Since then, the service has grown exponentially. Maven is still working with apartment dwellers, but it is also offering hourly and daily rental cars in 17 North American cities. It also offers Maven Gig, a service that lets people rent cars to do odd jobs, like ride-hailing for Lyft or delivering food for GrubHub. Maven Gig expanded into Los Angeles earlier this month; it's coming to Boston, Phoenix, Washington, Baltimore and Detroit this fall.
Maven is now moving onto college campuses. This week, it became the exclusive car-share provider to the University of Southern California. Students will be able to rent vehicles for $5 per hour, a lower rate than Maven's usual starting price of $8. College administrators will have their own dedicated vehicle to reserve.
Maven now has 7,000 total vehicles in its fleet, including hundreds of all-electric Chevrolet Bolts and big SUVs like the Chevrolet Equinox and Cadillac Escalade. That's good exposure for GM, which says the typical Maven user is 30 years old. The company is just starting to track whether users are more likely to purchase a GM car after driving them through Maven.
"We're not running after shiny objects. We're building a service capability and a platform," says Julia Steyn, GM's vice president for Urban Mobility and Maven.
Steyn recently talked to The Associated Press about Maven. Answers have been edited and condensed.
Q. Why is it important for an automaker to offer this kind of service? Why not just build cars and let others rent them?
A. It comes from where the customer preferences are. You look at the changing environment and you clearly see a very growing part of the population who wants to interact with cars in a different way, and it's not ownership. I'm a big believer that the preference for ownership will continue, and it will be determined by what you do, where you live and how you deploy the vehicle. But the growth part of this population... wants the fractional ownership of it.
So it's very important for automakers... to become a service provider and interact with the customer in a different way. And being a service provider is very different. You have different customer habit formation, different marketing, you need to have a platform that you can integrate the offerings and differentiate the offerings. It's not just the vehicle and an app. It's the whole ecosystem around this that you have to develop as a service to make sure you're successful. It's understanding how all of your assets interact together.
Q. Are customers in different cities using Maven differently?
A. What is different city by city is the commuter patterns and ultimately the end use of what people are using the vehicle for. In New York, there's great public transportation, so the vehicles are used for traveling on the weekends. They're also used to run errands, whether on an hourly basis or longer term. People just want to get out of the city. In Chicago, we find a lot of work time usage. We see in the financial district that people are using this for work and going places. And in L.A., it's very regional. People don't go from one part of L.A. to another very often. But all in all, we see very strong growth in every market. It's natural, because I think people are getting more familiar with who we are.
Q. Is Maven profitable?
A. Some parts of what we're developing are, obviously, an investment, whether you look at infrastructure development, the technology development and growth. We always have to, especially being a year-and-a-half old, invest in the growth and the platform. However, and we do look at it this way, what does Maven as an investment bring to the rest of the corporation? GM is better off with Maven, so we're clearing more than 100 percent return on the investment.
We're looking at it holistically: Developing the capability for transportation as a service, the technology, the infrastructure, the data, fleet management, the ability to interact with the customers. All of this adds to what we do and doesn't cannibalize the core business, so on the enterprise-wide view, we're doing very well.