Inside RIM: The Rise and Fall of the Company That Made Smartphones Smart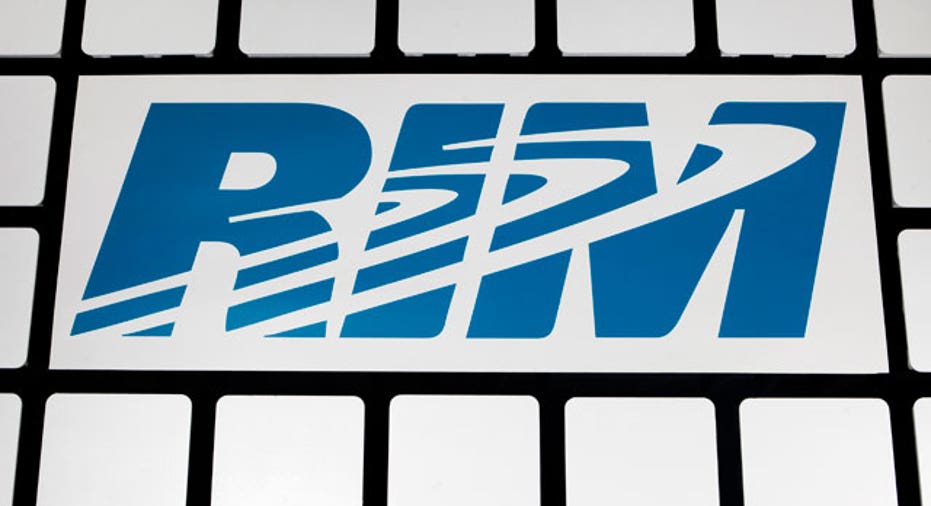 Research In Motion is in the midst of a major transition in every sense of the word. Publicly, the company is portraying a very defensive image one that is very dismissive, as if RIM is profitable and class-leading, and the media is out of line to criticize its business, as are investors. Internally, however, theres a different story to be told. Its a story filled with attitude, cockiness, heated arguments among the executive team and Co-CEOs, and paranoia. Weve spoken to multiple ex-RIM executives at length about their experiences with the company over the past few years. While most speak highly of RIM and their time in Waterloo, they also each left the company due mainly to RIMs lack of vision and leadership. Read on for an exclusive inside look at a company teetering on the edge between greatness and collapse.
Lightning in a bottle. That is how one former executive described Research In Motion in its early days. This came together at the right time, the right place, with the right technology, and Jim and Mike are extremely brilliant individuals. Jim Balsillie and Mike Lazaridis are two irreplaceable leaders who were largely responsible for RIMs success, our source continued. But as time progressed, Mike did not listen to the marketplace. This is obvious from the outside view, though the details surrounding why RIM is no longer a market leader and why RIM will most likely not be able to regain its leadership position in the near future are most interesting.
Keep up with the latest technology news on the FOX Business Technology Facebook page.
Lets rewind a few years. Picture yourself sitting in an executive briefing at Research In Motion. Youd hear Mike Lazaridis unequivocally state time and time again that BlackBerry smartphones would never have MP3 players or cameras in them because it just does not make sense when the companys primary customers were the government and enterprise. BlackBerry smartphones will never have cameras because the No. 1 customer of ours is the U.S. government, Mike Lazaridis would say in meetings. There will never be a BlackBerry with an MP3 player or camera.
The fact is, that RIM didnt only miss the boat in terms of product features and device trends as we now know, but the underpinnings of the companys consumer failure began all the way back in 2005 with bold statements like these, combined with a lack of research and development in numerous key areas.
Mike Lazaridis would say that the most ridiculous idea was to name a phone with a marketing-derived name, like the Motorola RAZR. BlackBerry will never do that, it will always be a model number, he said to executives. A BlackBerry with a name is ridiculous.
Here we are, as young, brazen people, and were just like, Mike, youre missing out. Theres a trend here; its a social and collaborative scene in certain media circles, one former executive said, describing the general feeling among other executives at the company. Now look at whats happened 4 or 5 years later an MP3 player, camera, name, all done reluctantly.
This content was originally published on BGR.com
More news from BGR: - AT&T to offer Sony S2 tablet exclusively in the U.S. - Foxconn to build all iPad units this year - RIM bosses granted six-month reprieve