Inside MLB's Virtual Ads at the World Series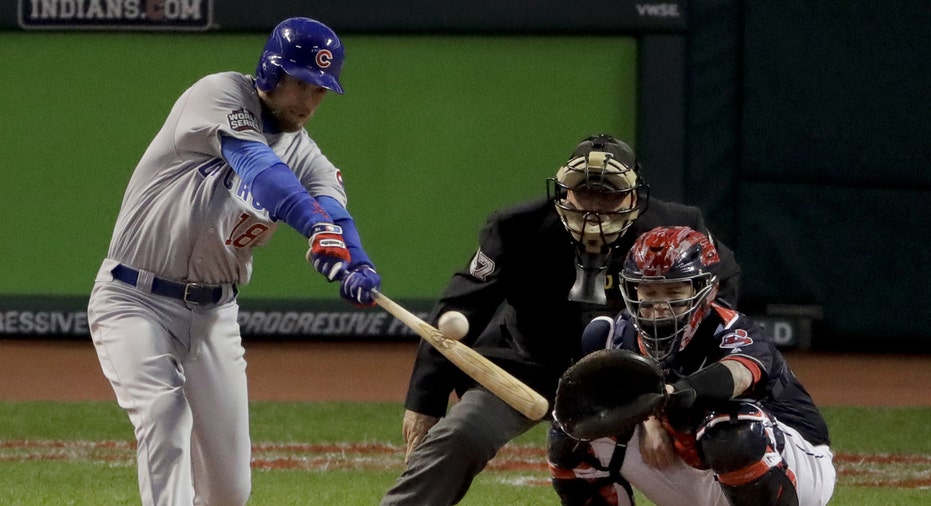 Baseball fans sitting in the stands this October likely spotted a green screen behind home plate. Fans watching on television, though, see advertisements.
Major League Baseball deploys virtual ads for postseason games and the All-Star Game in July, allowing sponsors to purchase ballpark ads tailored to specific regions. In other words, fans in one market might see a Pepsi (NYSE:PEP) sign, while fans in another might see an ad for Copa Airlines (NYSE:CPA). Some brands go big and appear in every market.
During the World Series, 32 brands will advertise across six dedicated TV feeds. This year's lineup of sponsors includes Delta Air Lines (NYSE:DAL), T-Mobile (NASDAQ:TMUS) and Anheuser-Busch InBev's (NYSE:BUD) SABMiller.
This global, region-specific ad program is unique to MLB.
Virtual ads "allow us to really present ourselves locally to specific markets around the world," Dom Balsamo, MLB International's vice president of media sales and marketing partnerships, told FOXBusiness.com. "For the most part, our games are played on U.S. soil, so to get our international partners in visible space is invaluable."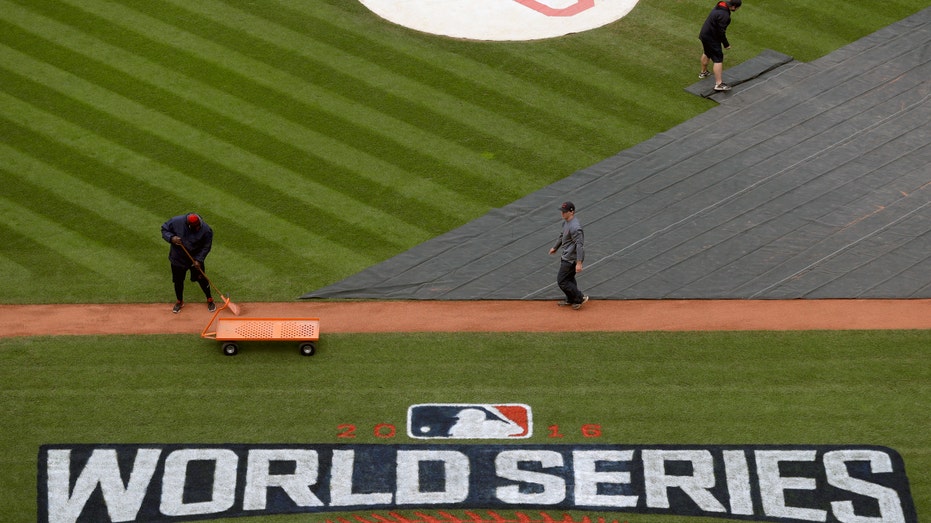 Marco Ocando, Copa Airlines' senior marketing, e-commerce and communications director, said inserting the Panama-based carrier into postseason games has a bigger impact than a normal 30-second spot.
"People know anybody can buy television ads, but being there has more of an element of being integrated," Ocando said. "After the last games of the American League and National League championship series, people wrote to us to say we made them proud, especially for people in Panama. They say they're so proud of Copa sponsoring a major U.S. league."
The idea behind MLB's virtual ads wasn't simply a means to selling more ads to more brands. Virtual signage inside the stadium opens the door for sponsors to couple their TV ads with activities on the ground. Advertisers refer to these events as activation, and they give a sponsor more bang for their buck.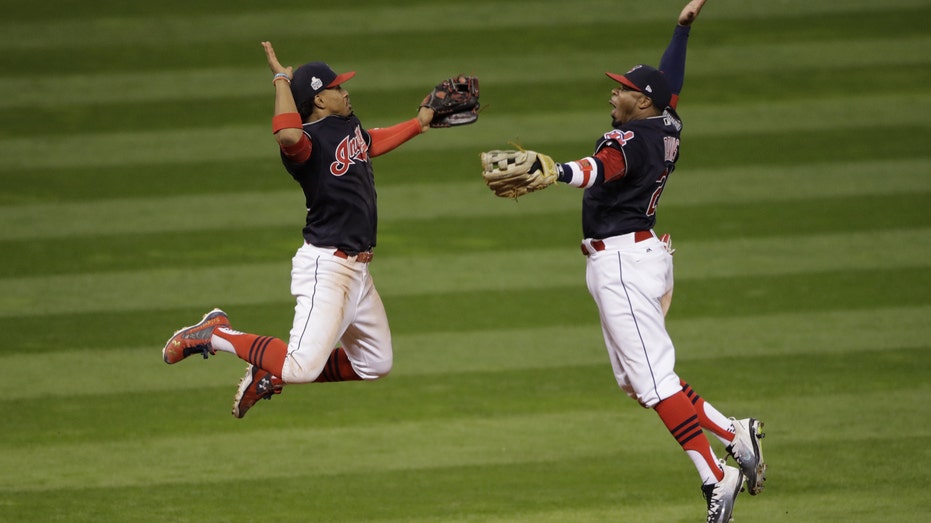 Copa Airlines ran a promotional giveaway that included postseason tickets. The company also showcases its World Series in other media, making its pitch that Copa "is a world-class airline," Ocando said.
"Baseball is a sport that has a big presence on TV in Canada, Latin America and Asia. For us, it's important to give [advertisers] this element of exposure, but we're tying it into bigger marketing partnerships," Balsamo explained.
The 2016 World Series between the Chicago Cubs and Cleveland Indians will be seen in 170 countries and 14 languages. In addition to featuring ad partners, MLB will place virtual signage to promote the next World Series game, the World Baseball Classic and the league's social media accounts for Japan, Korea and Taiwan.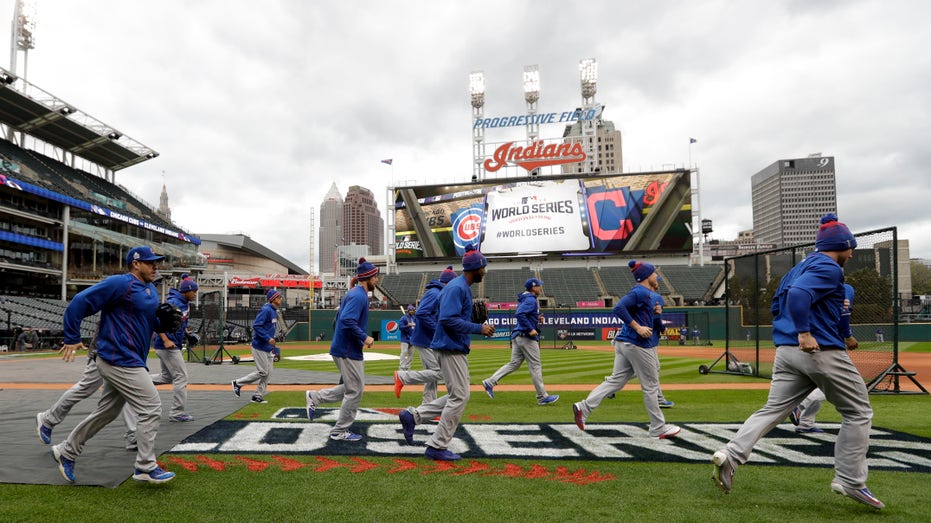 Using a green screen behind home plate—in clear view of the main camera in centerfield—is "a little bit of a different animal," Balsamo said. To make virtual ads possible, MLB works with its television partners and tech firms Brand Brigade and Sportvision, the creator of the yellow first-down line for football broadcasts.
The primary TV production is broken up into six feeds for international broadcasts, and each feed has a different rotation of virtual signs behind the plate. MLB had four TV feeds for the AL Championship Series and All-Star Game, and three feeds for the NL Championship Series.
World Series viewers in Asia will notice familiar brands behind the plate, including sports equipment maker Mizuno.  In Canada, this year's World Series advertisers include Miller Lite, Rogers Communications (NYSE:RCI) and retailer Canadian Tire. Mitsubishi and Fiat Chrysler Automobiles' (NYSE:FCAU) Fiat brand will advertise in Mexico.