Infographic: How Are You Shopping for Dad?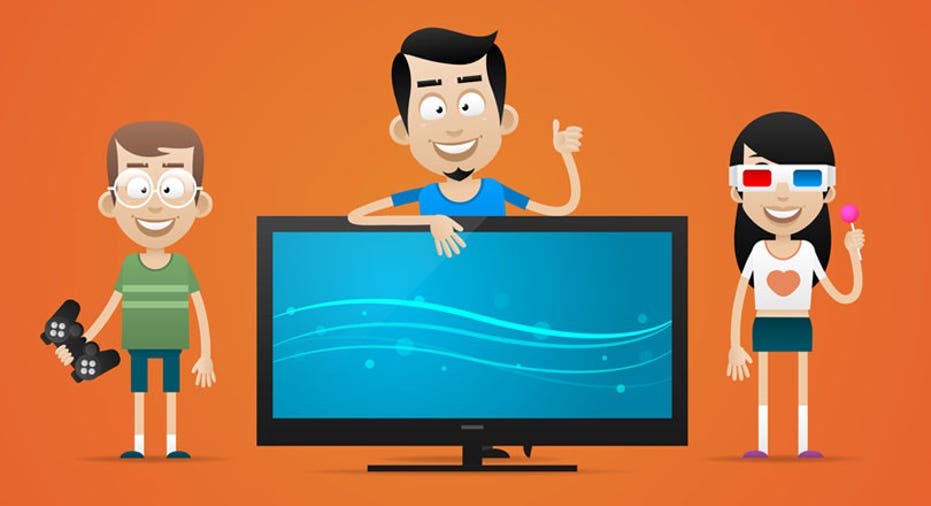 Father's Day is fast approaching; do you have a gift for dear-old dad yet?
According to Offers.com, 49 percent of those purchasing a Father's Day gift this year will buy it online. Another 28 percent will head to big box stores like Best Buy and Walmart, 16 percent will check out department stores, and 7 percent will peruse boutiques.
Most people, about 57 percent, are looking to spend less than $50; check out some under-$50 tech gifts right here. About 27 percent will spend between $51 and $100; we've got you covered there, too. Only 5 percent will spend $200+.
For the tech-savvy dad, Offers.com says the most-liked brands include Apple, Google, and Microsoft, and products like the Microsoft Surface, gadgets from Nest, and the Apple Watch. Check out more trends in the infographic below.
Disclosure: Offers.com is owned by PCMag parent company Ziff Davis.
This article originally appeared on PCMag.com.