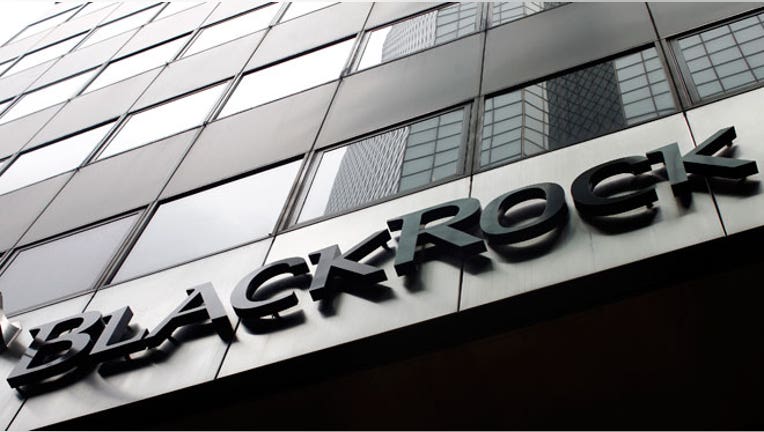 Profits at BlackRock (NYSE:BLK) flatlined during the first quarter, but the world's largest asset manager exceeded forecasts from analysts amid an uptick in assets under management thanks to improved sentiment about the eurozone.
New York-based BlackRock said it earned $572 million, or $3.14 a share, last quarter, compared with a profit of $568 million, or $2.89 a share, a year earlier. Excluding one-time items, it earned $3.16 a share, topping the Street's view of $3.04.
Revenue slid 1.4% to $2.25 billion, narrowly beating estimates for $2.23 billion.
BlackRock, which is run by powerful Wall Street figure Larry Fink, benefited from a 1% year-over-year increase in assets under management to a lofty $3.684 trillion. Sequentially, assets under management were up 5%.
"We saw renewed confidence in global markets driven by European stability following the European Central Bank's announced liquidity plan together with positive economic data in the   U.S., leading investors to seek out macro exposures primarily through index products," Fink said.
Equity assets under management leaped 12% to $1.744 trillion thanks to a $177.1 billion jump in market valuation.
Additionally, the financial-services company enjoyed a 12% bump in new business for its popular iShares business.
Shares of BlackRock retreated 3.15% to $195.45 Wednesday morning, eating into their 2012 rally of 13%. Over the past year BlackRock is up just 5%.