Inflation Report Offers Good News -- With a Catch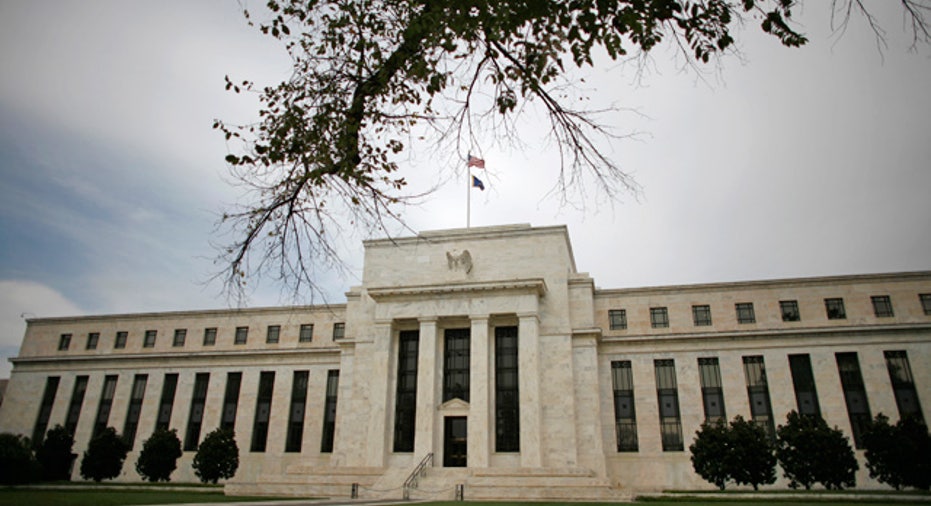 The Bureau of Labor Statistics (BLS) announced Tuesday that there was no inflation overall in April. This is good news, but the reasons behind it may not be so good.
The BLS announced that the Consumer Price Index (CPI), the most widely followed index of U.S. inflation, was unchanged for the month of April. Inflation is always a force to be reckoned with, and in an era of low pay increases and virtually non-existent interest rates on savings accounts and other deposits, most household budgets are especially sensitive to inflation. So, seeing inflation simply not show up for a month is a bit of a relief.
But there is a catch to this good news.
The Latest Inflation Trend
The unchanged CPI for April marked the first 0% monthly inflation reading so far in 2012. Prior to that, inflation was starting to look as though it might be a problem this year. Inflation increased by 0.9% in the first quarter, which put it on pace to rise by more than 3.6% for the full year. That's not extraordinary by historical standards, but certainly an out-sized threat given the extraordinarily low level of interest rates today.
Instead, inflation cooled off in April. As a result the year-over-year inflation number dropped to a moderate 2.3%. That's still more than enough to wipe out a couple year's worth of savings account interest, but if April's reading marks a turn in the inflation trend, prices may ease even more.
The Influence of Oil
For better or worse, the key driver of inflation so far this year has been the price of oil. When the combination of Middle East tensions and economic optimism sent oil prices soaring earlier this year, it was the biggest factor in pushing the CPI higher. However, April saw the price of oil influence the CPI in the other direction.
Overall, the energy component of the CPI declined by 1.7% in April, meaning that while prices overall were flat, energy prices were actually falling. Gasoline prices fell by even more, dropping by 2.6% in April. Based on developments so far this month, it looks like the trend of falling energy prices could continue in May, taking even more pressure off of inflation.
Here's the Catch
Given the star-crossed nature of the U.S. economy in recent years, it is almost inevitable that there should be a catch to this piece of good news, and here it is: Oil prices are falling in large part because of growing pessimism about global economic growth.
For workers looking at minimal pay increases and retirees getting barely any interest from their savings accounts, seeing the level of inflation subside should be a relief, but it also means those pay raises and interest rates aren't likely to get bigger any time soon. Still, half a loaf is better than none -- and in this economy, half a loaf is all that many can afford.
The original article can be found at Money-Rates.com:Inflation report offers good news -- with a catch