Inflation Jump Threatens Fragile Economy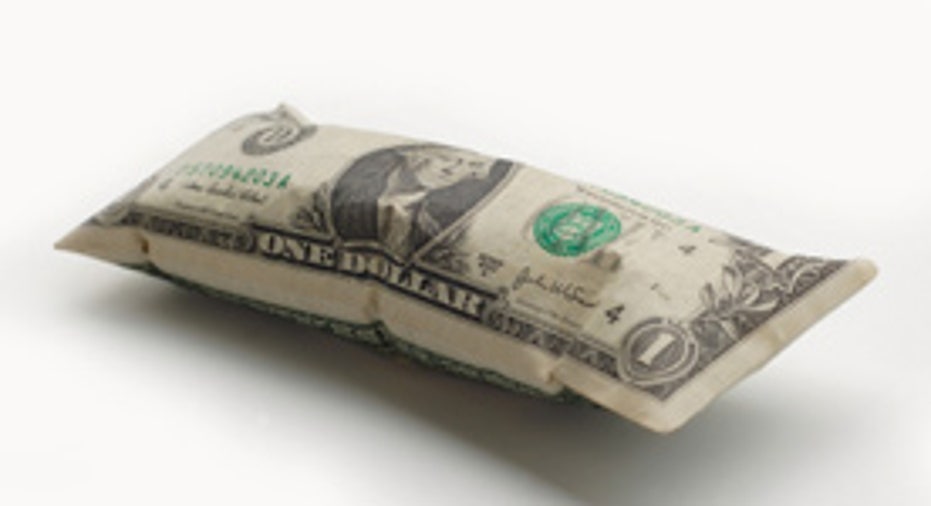 The Bureau of Labor Statistics released Friday its report on the Consumer Price Index (CPI) for February. While the CPI has risen only a moderate 2.9% over the past 12 months, February's increase of 0.4% marked a significant jump in the pace of inflation.
Inflation figures are notoriously erratic from month to month, but there are reasons to be concerned about an inflationary trend taking hold, particularly given the fragile momentum the U.S. economy now seems to have.
The potential for inflation to spread
The seasonally-adjusted increase of 0.4% in the CPI is the highest monthly inflation reading since last April. Indeed, one reason it didn't have a noticeable effect on the year-over-year inflation number is because inflation was similarly high in the early months of last year. However, if this inflation rate continues beyond the next couple of months, it will start to push the yearly inflation number higher.
Tacking on some more months of higher inflation can be thought of as spreading inflation over a longer time period. Another way inflation can spread is to become broader, infecting more sectors of the economy. For now, sharply rising prices are mostly concentrated in oil and gasoline: Gasoline prices were up 6% in February alone, and 12.6% over the prior 12 months.
The price of oil has leveled off so far in March, but the damage may already be done. Because energy costs affect the manufacture and delivery of so many other goods and services, inflation in the energy sector is especially prone to spreading to other parts of the economy.
A special sensitivity
Inflation is never good news, but there are a few reasons why the economy may be especially sensitive to it right now:
A sluggish economy can't afford sharply rising prices. The U.S. economy went into 2011 looking like it was ready to gain momentum, only to have a bout of rising prices early in the year slow the economy back to the brink of recession. If inflation persists, this pattern could repeat itself this year.
Rising prices would force interest rates higher. This could scuttle whatever chance the housing market has of firming up, and take away the primary means the Federal Reserve has in attempting to stimulate the economy.
Inflation is already overwhelming savings account rates. At a time when savings account rates are barely above zero, people who are dependent on deposit income are highly sensitive to any degree of inflation. February's inflation alone was enough to wipe out more than a year's worth of interest on the average savings account.
All of this makes the February inflation report a little ominous, and the March report well worth watching.
The original article can be found at Money-Rates.com:Inflation jump threatens fragile economy