Increasing Retirement Savings Should Top Boomers' List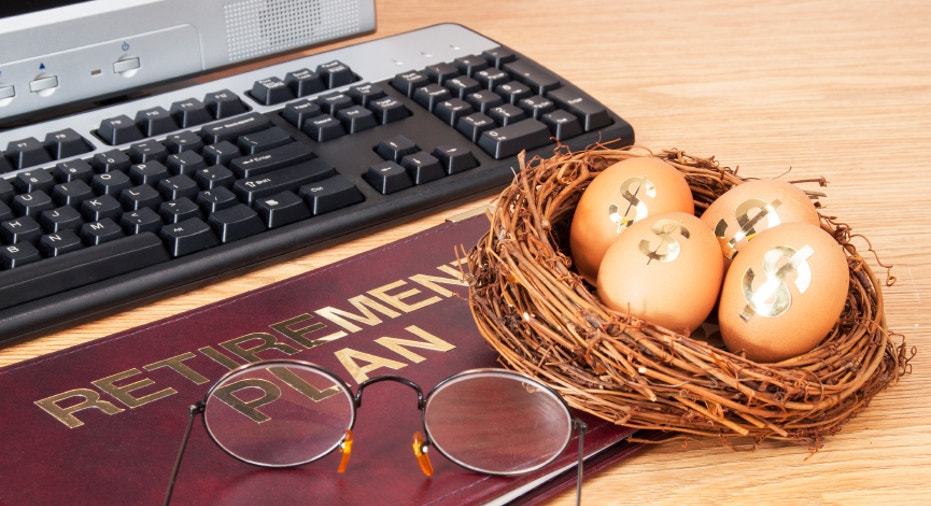 According to Capital One Investing's Financial Freedom survey, while most Baby Boomers know the importance of saving for retirement, building their nest egg is not at the top of their list.  The survey found that only 16% named increasing their retirement savings as their top priority in 2016 and many are putting other goals, like travel and weight loss, ahead of increasing their retirement savings.
Garrett Silver, Managing Vice President and Head of Investing Products at Capital One Investing (NYSE:COF) explained to FOXBusiness.com how Boomers are navigating the many options for receiving financial advice, what makes them confident investors and the roadblocks they are facing.
Boomer: The survey showed 46% of Baby Boomers say lack of knowledge or experience causes them to feel less confident about investing. What can Boomers do to increase their confidence level to take action to help them live comfortably throughout retirement?
Silver: Education plays an important role in boosting confidence and helping all investors (including Boomers) gain the confidence needed to proactively plan and invest for retirement. Although many Baby Boomers may have been investing for retirement for years, some may be unsure how to transition from saving to spending once they are retirees. Taking advantage of online educational tools and speaking to a trusted financial advisor could help navigate some of the complexities of transitioning into retirement.
For Baby Boomers who may be concerned they haven't saved enough, it's important to remember it's never too late to consider increasing the amount you're investing, or get started if you haven't yet!
There are some tax-advantages designed to help investors 50 or older invest more as they approach retirement as well. For instance, the IRS allows investors 50 or older to make additional 401(k) "catch-up contributions" of $6,000 for a total of $24,000 in annual personal tax-deferred contributions, and an additional $1,000 of catch up contributions for IRAs for a total of $6,500 in annual tax-deferred contributions.
Boomer:  What is the best way for Baby Boomers to navigate the many options available to them for financial advice?
Silver:  Investors nearing retirement may want to consider speaking to a financial advisor or developing a comprehensive financial plan to help manage their portfolios, as today's investment ideas are more geared toward younger investors who are levitating to such things as robo-advice tools.
That said, digital educational tools can be a good resource for Boomers to help build confidence and learning about ways to plan. In fact, our research found that 61% of Baby Boomers think technology plays an important role in helping effectively plan for or manage retirement.
Boomer:  What roadblocks are they facing? Why is saving for retirement more challenging today than it was for their parents and grandparents?
Silver:  With the future of Social Security uncertain and pensions becoming less and less common, the onus to plan and save lies on the individual investor more than ever before.
For Baby Boomers, nearly three-quarters (73%) say it's harder for them to plan for retirement (compared to their grandparents) and 69% say that's because investing today is more complex and confusing.
We also found industry jargon plays a big role in undermining investors' confidence – with nearly half (45%) of Baby Boomers saying complex jargon used by the industry prevents them from investing with confidence.
Ongoing market volatility is concerning for many investors, particularly Baby Boomers who are planning to retire in the next few years. That concern, coupled with a lack of confidence, can prevent investors from taking action.