Increased Stress Won't Stop Small Business Owners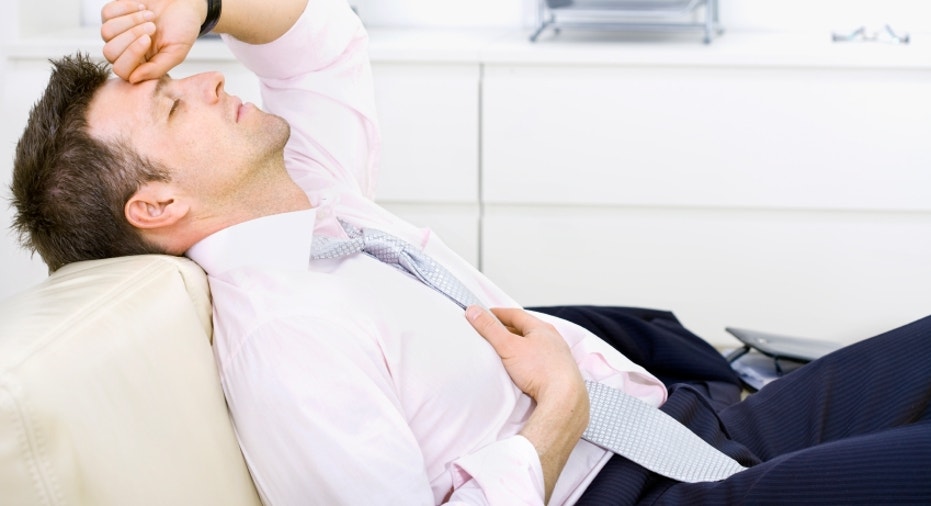 To say that small business owners, viewed as the backbone of the U.S. economy, have been heavily affected by the stress and strains that such a title demands, would be an understatement.
According to a new survey from U.S. insurer Hiscox, small business owners are eager to take on new challenges despite reports of increased physical and mental stress.
The study, surveying 1,002 business leaders of companies with up to 249 employees, reported three quarters of respondents claiming physical health issues as a result of stress at work. Many replied that lack of energy was a major consequence of the stress (33%), while headaches (32%), back pain (30%) and anxious thoughts (29%) were also frequently mentioned.
One-quarter of respondents described themselves as stressed, citing longer hours, fear, and working harder to service new businesses. Key factors include: concerns about losing their business altogether (54%), losing clients (51%), bringing in new business (49%), and health deterioration (41%).
"Managing a small business can be liberating and rewarding, but over the last few years it has become increasingly stressful," said Kevin Kerridge, small business insurance expert at Hiscox. "It is clear that small business owners remain determined, focused and flexible, but are also working harder to keep up with pressures facing them and their teams."
On a positive note, despite the reported increase in stress, more than two-thirds said they feel mentally capable to tackle the business challenges of the upcoming year. This mindset may be related to 59% saying they are determined to prioritize their physical health.
Despite only 15% of respondents saying they believe the economy is already in recovery mode, 57% are confident and expect their business to grow in the upcoming year and only 10% expect it to shrink.