Increase Your Market Return Without Market Risk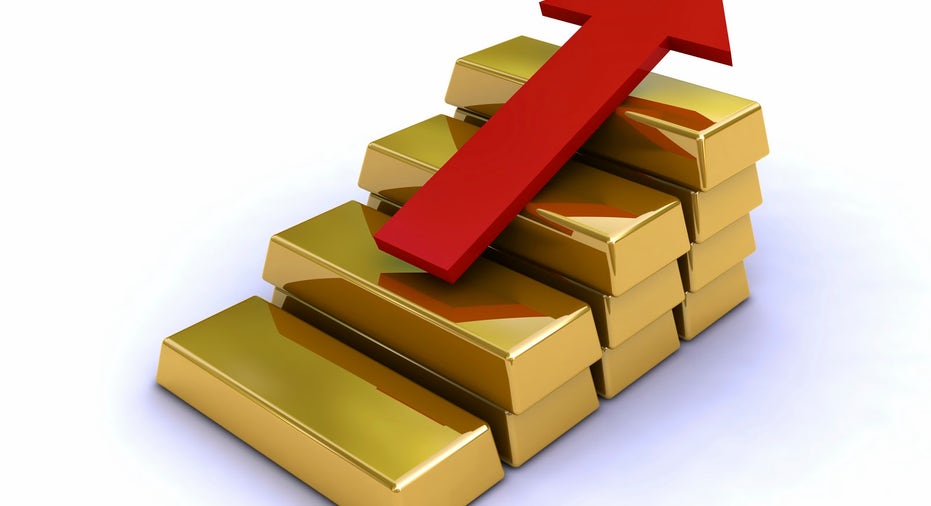 Most investors look for low-risk options in order to increase their rate of return and stretch those retirement dollars. Very few individuals, however, have taken advantage of two of the least risky and simple ways to make it happen.
Quit Paying Taxes
The first tip of investing: Quit paying taxes on retirement income and stop paying the IRS for their portion of your retirement income. This will undoubtedly increase return without risk. Figuring state and federal taxes, investors within the 30% tax bracket who select not to pay the IRS, save 30%. This goes directly to the investor's bottom line, giving an increase in the asset base of 30%, eliminating investment risk altogether.
Simple as that, right? Theoretically, this is the perfect solution. But be careful. It can also be a felony. This means jail time, unless, of course, those same retirement dollars are put into a tax-free income retirement vehicle before retirement and while you're still working.
Investors saving for retirement typically want to take their tax deduction while working on their earned income and put monthly contributions into a qualified retirement plan, such as a 401(k).  Doing this will automatically invite the IRS into your retirement income.
Even if the income tax rate is identical to that of when an investor was still in the working world, wouldn't it be ideal if income tax was paid on the lower value of the annual contribution, as opposed to the annual retirement income, which would undoubtedly be higher than the annual contribution?
This is a common mistake many Americans seem to make. While the majority of Americans are scrambling, scrimping and saving to come up with enough money for retirement, they're oblivious to the fact that they're blowing the most important part of the process by paying income taxes on their income. This is far from beneficial, especially when every dollar counts these days.
By carving out the IRS' portion investing in post-tax investments throughout an investors working years and allowing that money to grow tax-free, return increases without risk.
Invest in Market Gains
An investor can also increase their rate of return with less risk by making investments into something that is guaranteed not lose money when the stock market falls, such as using products like Fixed Indexed Annuities or Indexed Universal Life Insurance.
Mathematically, this concept is simple: if a certain percentage of return is lost when the market falls, one has to earn a greater rate of return in order to replace that lost value, in addition to what was originally lost.  For example, if an investor loses 30%, over 53% needs to be earned back in order to replace that 30% loss.
To avoid this headache, investing in something that will allow a participation in stock market gains without losing any prior earnings or principle to market loss is key.
Investing doesn't have to be so risky. Despite the misconception that life insurance is a bad investment tool, taking these two tactics into consideration for retirement will certainly result in a rewarding outcome.
You can read more from Rich Ericson at retirepr.com