In Wake of $2B Blunder, JPMorgan CIO to Retire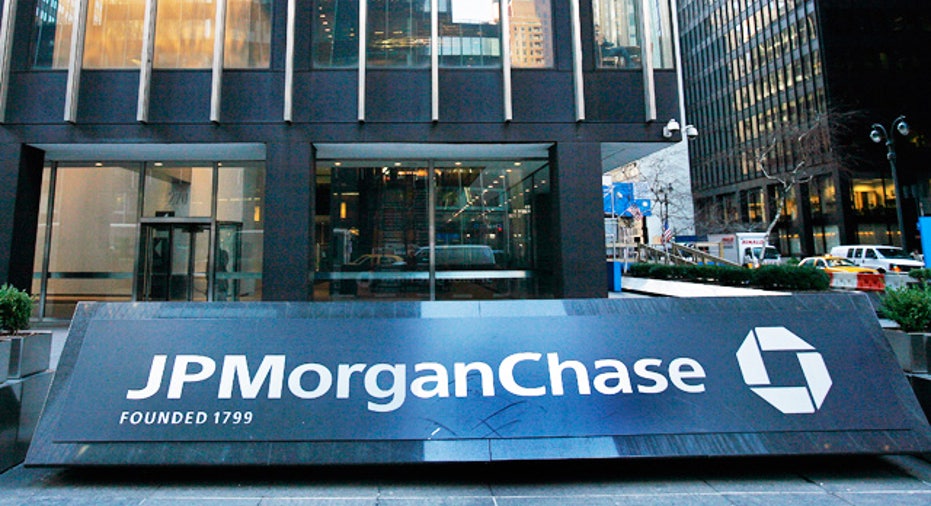 Days after shocking Wall Street by disclosing a $2 billion trading loss, JPMorgan Chase (NYSE:JPM) revealed a slew of management changes on Monday, including the retirement of its veteran chief investment officer.
The moves come as New York-based JPMorgan seeks to repair its reputation as the safest of the big U.S. banks.
The lender said 30-year veteran Ina Drew, the chief investment officer who oversaw that $2 billion trading loss, has decided to retire. Drew's office lost more than $2 billion six weeks related to a complex hedging strategy in its synthetic derivatives portfolio.
JPMorgan didn't say if Drew's decision was related to last week's disclosure, but there had been widespread expectations that heads would roll as a result of the big losses.
"Despite our recent losses in the CIO, Ina's vast contributions to our company should not be overshadowed by these events," CEO Jamie Dimon said in a statement.
Drew will be placed by Matt Zames, currently co-head of global fixed income in JPMorgan's investment bank and head of capital markets within its mortgage bank. Zames will also join the company's operating committee.
A person close to JPMorgan told FOX Business's Charlie Gasparino over the weekend that some key members of the CIO were expected to be let go this week. However, the source said trader Bruno Michel Iksil, known as "The London Whale" for the massive positions he took in the hedging strategy, is unlikely to be part of the initial departures, though he could leave at some later date.
Meanwhile, JPMorgan said Mike Cavanagh, CEO of the company's treasury and security group, will spearhead a team aimed at overseeing and coordinating a "firmwide response" to the $2 billion trading loss.
"We maintain our fortress balance sheet and capital strength to withstand setbacks like this, and we will learn from our mistakes and remain diligently focused on our clients, who count on us every day," said Dimon.
The bank also said Daniel Pinto, currently co-head of global fixed income with Zames, will become the sole head of that group.
JPMorgan had been seen as the strongest of the big U.S. banks during and after the financial crisis, but the recent trading losses represent a major blow to that reputation. Dimon had also been looked at as the most respected among Wall Street chieftains, leading the charge against what critics see as over regulation in response to the crisis.
After tumbling 9% on Friday, shares of JPMorgan added 2.30% to $36.11 Monday morning, outpacing a 0.9% decline on the S&P 500.