In a Sea of e-Readers a Bookstore Holds its Own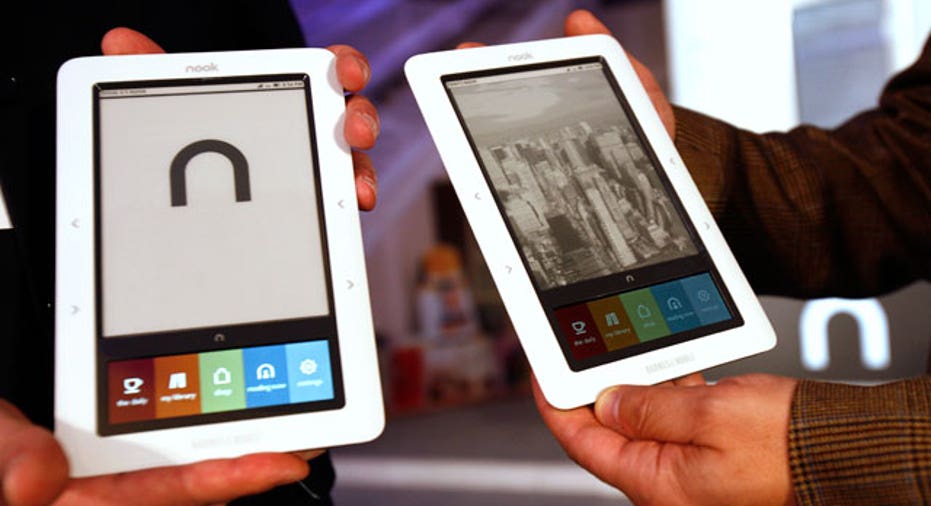 Despite today's abundance of e-readers, tablets and smartphones, one bookstore is standing by the good old paperback.
Half Price Books, a chain based in Dallas, Texas, celebrated a grand opening Thursday of its newest store in Naperville, Ill. The chain operates 115 stores in 16 states nationwide, and announced plans to open five new stores in 2012.
The store not only sells new books at half price, but also buys old books, magazines, records and CDs.
Kathy Doyle Thomas, executive vice president, attributes the store's success to simply meeting customer demand.
"It's really the customers—it's what the customers want. They want paper books," Doyle Thomas told FBN. "Everyone thinks that the e-reader is going to take over the book business, and it is a large part of it, but people want paper books… they want both. And we offer great pricing."
For those looking for more rare items, Half Price Books also has collectibles from the 1800s and 1900s, she said.