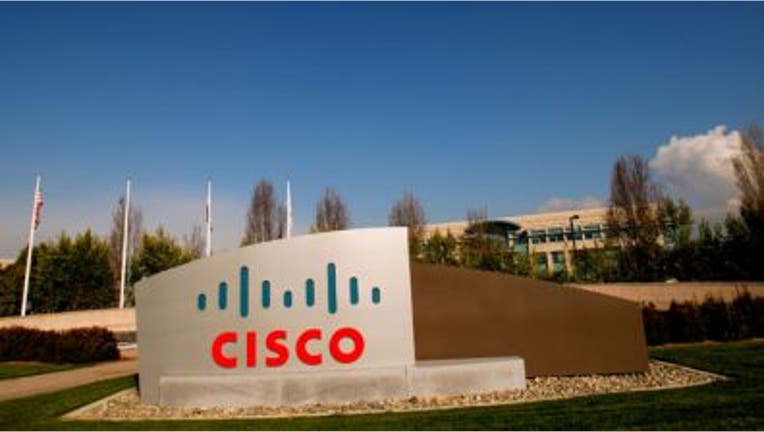 Cisco Systems (NASDAQ:CSCO) announced plans on Thursday to acquire software maker NDS for $5 billion in an effort to bolster the tech titan's video offerings.
London-based NDS is partially owned by News Corp. (NASDAQ:NWSA), which is also the parent of FOX Business.
NDS, which was founded in Israel in 1998, focuses on technologies and applications that allow pay-TV operators to securely deliver digital content.
Cisco envisions teaming its Videoscape platform with NDS's VideoGuard, which is the world's market-leading content and service protection solution. The acquisition will also give Cisco new opportunities to expand in emerging markets that NDS already has a footprint like China and India.
"Our acquisition of NDS fits squarely into this strategy, enabling content and service providers to deliver new video solutions that leverage the cloud and drive new monetization opportunities and service differentiation," Cisco CEO John Chambers said in a statement.
The companies said they see the transaction closing in the second half of fiscal 2012. Cisco said the acquisition is expected to add to its bottom line in the first full year after closing on a non-GAAP basis.
Cisco said the $5 billion price tag includes the assumption of debt and retention-based incentives.
"NDS's open software video platform and services are highly complementary to Cisco technology, and together we are uniquely positioned to enable service providers to deliver fresh and exciting multi-screen video services to their customers," said Abe Peled, executive chairman of NDS.
Shares of Cisco slipped 0.52% to $20.09 ahead of the open, while News Corp. shares gained 0.40% to $20.10.