Improve Your Odds of Getting Funded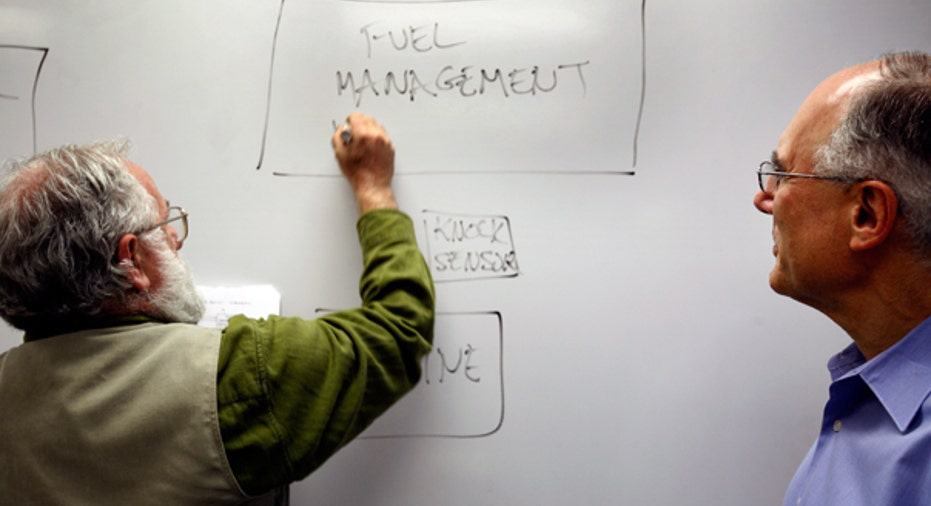 There are a multitude of ways an entrepreneur can kill all chances of receiving funding during a pitch. Keep the following in mind to improve your odds of landing some capital:
It's like speed dating. Let's say the average person has an attention span of 20 minutes--take 20% of that, and you have your average VC. That means you have about four minutes to effectively articulate your vision--most VCs already will have formed their opinion within that short time frame. If you can't clearly convey the gist of your business or idea in these 240 seconds, you might need to work on your pitch--or it may be that your business is way too complex. Which brings us to the next point . . . 
Simplicity is not overrated. Some of the most successful technology companies have incredibly simple models (at least initially). Google--search. Groupon--deals. eBay--auctions. Facebook--networking. Entrepreneurs tend to over-design, plaguing once-pure ideas with endless "features" that obscure what the business does, let alone why it needs and deserves capital. Hold back! Don't try to be everything to everyone. Just do one thing incredibly well. Once you are successful, add features in moderation after determining what really creates value for your target customer. 
Product > presentation > business plan. A demo is worth a thousand-page business plan, which no one actually wants to write or read, anyway. The best way to convey your idea is with a working product or a visual presentation. The fewer words, the better. Try to limit any written presentations to 10 to 12 pages. 
A business does not exist in a bubble. It is imperative that you be the foremost expert on your industry and peripheral industries. While many VCs cover specific verticals, you need to be the most knowledgeable person in the room. The players, recent fundings, trends, consumer sentiment, any relevant legislation. Know it. Understand it. Apply it. That's it. 
Your idea is not the swine flu. Every entrepreneur wants his or her business to go viral--but not all businesses are contagious. It is unlikely that the business will go viral on its own. It will need a push, which should be driven by an actual strategy. Give this a decent amount of thought--factor in what it will take and how much it will cost to obtain a customer (just assume for a second it doesn't spread like the latest pandemic). You will be asked this question--have an answer. 
Don't forget to sell yourself. A startup pitch is basically a job interview. When pitching your idea, remember that the VC is not just assessing the merits of the business and model, but also is trying to determine whether you're the visionary to take this business to the next level. For Lightbank, where we take an extremely hands-on and operational approach to investing, we are often investing in the entrepreneur as much as the idea. 
Without passion, there is nothing. Don't expect to get anyone excited about your business if you're not excited. Plain and simple: Believe in your business and yourself. That said, be objective--do not be blind to the obstacles in front you. Just know what those hurdles might be and convince everyone that you are the one to tackle them.
For more about pitching investors, see"The Four Keys to Raising Capital."
Vicki Levine is a principal atLightbank, a Chicago-based early-stage technology fund. Lightbank invests money, time and expertise to help innovative businesses achieve dynamic growth.