Immelt, Cote Among CEOs to Meet with President on Wednesday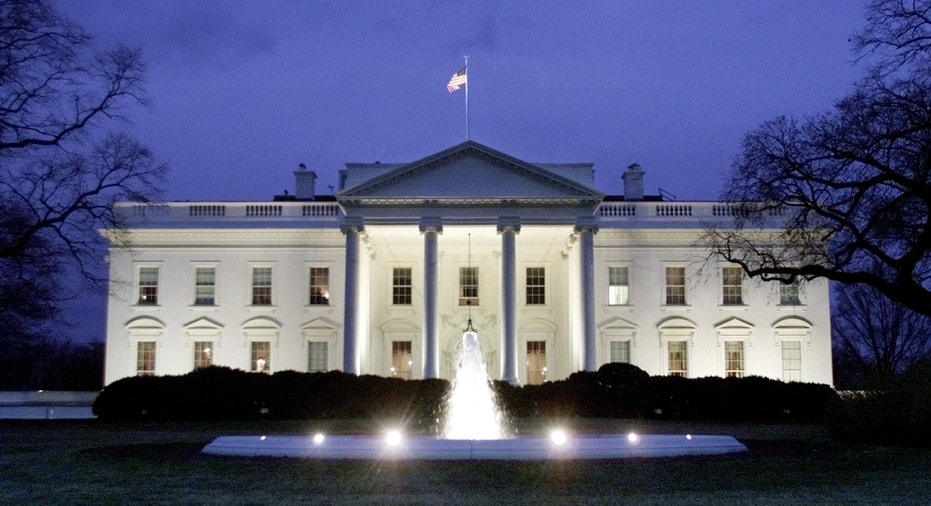 As many as 11 chief executives of the country's largest companies are scheduled to meet with President Obama on Wednesday to discuss a budget compromise that would help avoid the so-called fiscal cliff, an automatic set of tax increases and budget cuts set to go into effect at the end of the year.
Heading the group of CEOs will be General Electric (NYSE:GE) CEO Jeffrey Immelt, and Dave Cote, the chief executive of Honeywell (NYSE:HON). Both are key members of the Campaign to Fix The Debt, a private sector initiative designed to prod political leaders to address the country's debt crisis.
Immelt was also the chairman of the president's Jobs Council, and while he remained officially neutral during the 2012 presidential campaign, he has told friends he was privately supporting President Obama's Republican opponent, Mitt Romney.
Other attendees include the CEOs of Aetna (NYSE:AET), Xerox (NYSE:XRX), Wal-Mart (NYSE:WMT), Ford (NYSE:F), PepsiCo (NYSE:PEP), IBM (NYSE:IBM), Chevron (NYSE:CVX), American Express (NYSE:AXP) and Proctor & Gamble (NYSE:PG), according to a list obtained by the FOX Business Network.
Not a single executive from a major bank appears on the initial invitation list. Leaders of the nation's largest banks, including J.P. Morgan (NYSE:JPM) CEO Jamie Dimon, have been critical of President Obama's post-financial crisis regulations, and many supported Romney in the election.
A White House spokesman declined to comment; people with knowledge of the matter say other names may be added before Wednesday's meeting.
President Obama has had a difficult relationship with the nation's business community; many opposed his health-care mandate and have called for higher taxes as the economy remained weak. The president, after winning a second term last Tuesday, reiterated his position to raise taxes on families earning more than $250,000 a year as part of any budget deal. Republicans say such a move would unfairly target entrepreneurs and small businesses that file their taxes as individuals.
The standoff has added to market jitters that both sides won't compromise in time to avoid the fiscal cliff scenario.
While small businesses may oppose tax increases, the president might get a better reception about tax increases for those running large conglomerates like GE and Honeywell, particularly if a deal can be worked out to avoid going over the fiscal cliff.
Many economists and business leaders say such drastic budget cuts, including those that could take place in defense spending, coupled with the big tax increases, would almost certainly send the country into a recession.
Meanwhile, if the president agrees to rein in entitlement spending as the price of a deal, the country may be able to get a handle on its mounting debt bill, which is at $16 trillion but set to grow more without a cap on spending.