IMF Identifies Files Copied in Cyberattack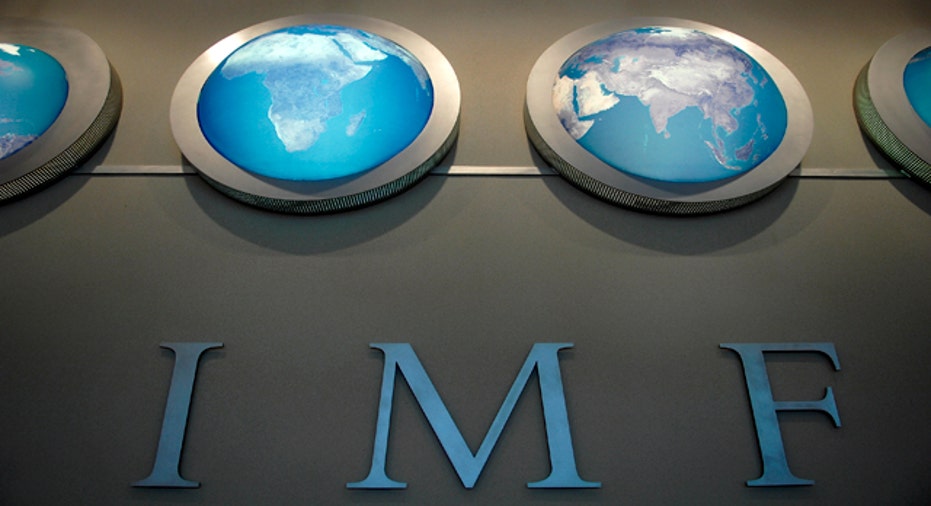 The IMF said Thursday it had identified computer files that were copied during a recent cyberattack and has no evidence information in emails or the fund's financial systems was compromised.
``We have identified files that have been copied and we are assessing the importance of those files,'' IMF spokesman David Hawley told a regular news briefing Thursday.
``However, we have no evidence that information held in our emails, our financial systems or the fund's document management system have been compromised,'' he added.
The IMF, the main global economic overseer, provides loans and advice to 187 member countries and its computer system contains sensitive information on economies.
Asked by reporters what kind of files were copied, Hawley said the fund was investigating that, as well as who may be behind the attack.
``The source is a matter for investigation,'' he added.
The attack on the IMF's computer system drew attention because of an increasing number of network break-ins reported by institutions and companies in recent months. Also hit recently have been Lockheed Martin Corp, the biggest information technology provider to the U.S. government, Citigroup Inc, Sony Corp and Google. (Reporting by Lesley Wroughton; Editing by James Dalgleish and Andrew Hay)