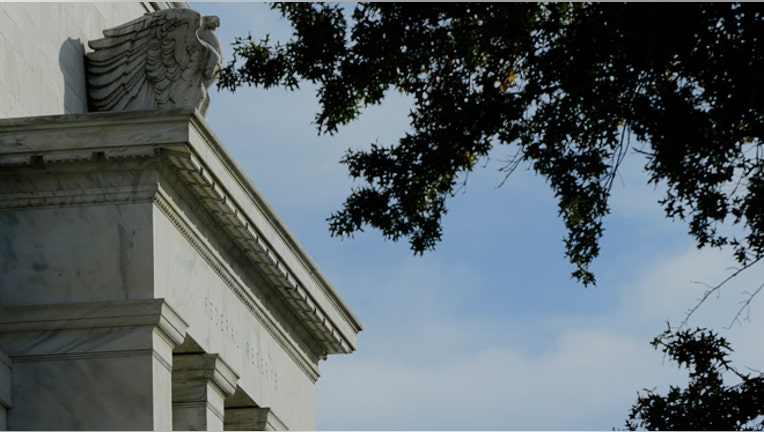 The International Monetary Fund on Thursday called on the Federal Reserve to delay raising interest rates until the first half of 2016, citing an array of economic data that indicates U.S. economic growth will be slower than expected this year.
Specifically, the IMF said wages and inflation have not risen enough to warrant or support higher rates.
"The FOMC should remain data dependent and defer its first increase in policy rates until there are greater signs of wage or price inflation than are currently evident," the IMF said in its annual report on the U.S. economy.
The report continued, citing the IMF's forecasts, that "barring upside surprises to growth and inflation, this would put lift-off into the first half of 2016."
Fed policy makers have grown increasingly dovish in recent months, although Fed Chair Janet Yellen said last month that she still believes rate hikes could occur in 2015.
Liftoff in the first half of 2015 seemed all but certain late last year as the job market picked up steam and GDP strengthened. But all of that changed in the first quarter of 2015. Harsh winter weather, falling energy prices, a strong dollar that hurt U.S. exports and a West Coast dock strike that disrupted supply chains all combined to slow economic growth.
The government reported last week that the economy shrank by 0.7% in the first quarter.
All of these factors prompted the IMF to reduce its full-year forecast for U.S. growth to 2.5% this year. The IMF had previously predicted the world's largest economy would expand by 3.1% in 2015.
Moreover, the IMF's report predicts the U.S. inflation rate won't reach the Fed's preferred 2% target rate until well into 2017.
The Fed has said it won't raise rates until it meets its dual mandate of full employment, which it describes as an unemployment rate between 5.2% and 5.6%, and price stability, which it defines as a 2% annual inflation rate.
Full employment has been achieved as the unemployment rate currently stands at 5.4%. But the inflation goal has proven much harder to achieve, primarily because U.S. workers' wages have remained essentially stagnant for months despite strong job creation and the sharply declining unemployment rate.