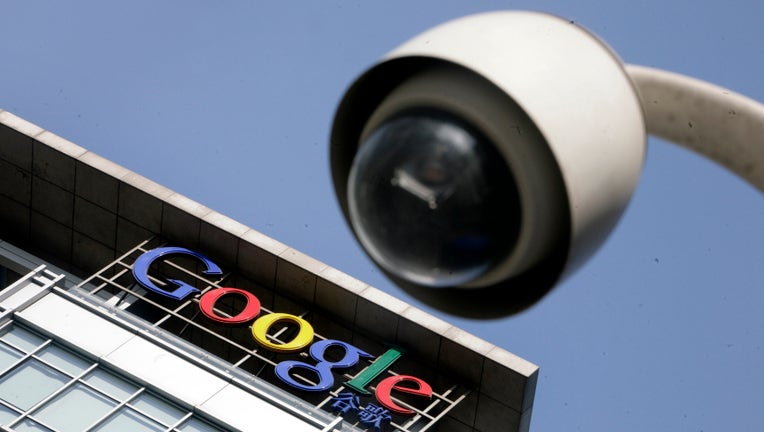 Driven by a heightened focus on security in an NSA-inspired and post-Sandy Hook era, the global market for video surveillance is expected to surge by more than 12% to $16 billion this year, according to IHS (NYSE:IHS).
The market, which has grown by double-digits for much of the last decade, could accelerate as increased competition brings down prices and technologies improve, perhaps even inspiring surveillance camera vendors to diversify beyond traditional security.
"With costs dropping and attention growing on the protection of assets of both the physical and human kind in the post-Sandy Hook era, 2014 could be the year where live streaming of video surveillance to law enforcement becomes the norm," said Niall Jenkins, research manager of video surveillance and security services for IHS.
By 2017, IHS predicts the market for surveillance equipment will reach $23.2 billion, with law enforcement expected to take advantage of improving prices for emerging technologies such as thermal cameras that capture perpetrators in complete darkness using their body heat.
The rally could have surveillance vendors expanding into new markets, such as the energy and utility industries where tight security is essential. They might also target the  emerging connected home business that recently attracted the attention of Google (NASDAQ:GOOG).
Security companies like ADT (NYSE:ADT) and L-3 Communications (NYSE:LLL) could stand to benefit from the heightened demand, as could advanced audio and visual sensor makers, including thermal imaging manufacture FLIR Systems (NASDAQ:FLIR).