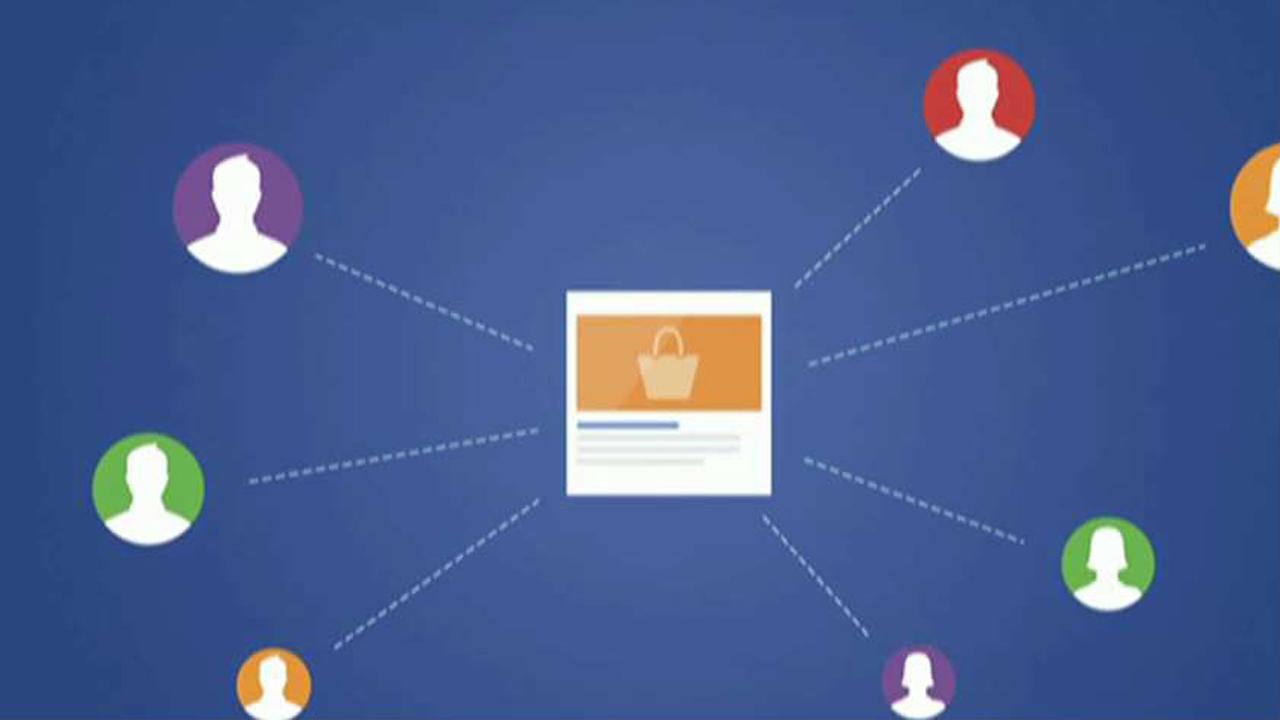 Facebook (NASDAQ:FB) revealed Friday it inflated its video ad metric and miscalculated the average time viewers spent watching videos.
As ad buyers wonder if they should unfriend Facebook, iHeartMedia Chairman and CEO Bob Pittman said it's impossible for everything to go right with a company as large as Facebook, and the company has been "very responsive" as a partner to iHeartMedia.
"I suspect they are going to be very responsive to every advertiser they have, and I think trying to hold them to a standard of everything is going to be perfect 100% of the time is just not realistic," Pittman said during an interview with FOX Business Network Countdown to the Closing Bell.
Pittman, the co-founder and programmer who led the team that created MTV, said he ensures advertisers receive accurate data and focuses on creating partnerships with advertiser to achieve success.
"When somebody invests money with us what we owe him is success with whatever they are trying do, whether it's brand awareness, product launch, rejuvenating a brand, getting traffic in the store, getting traffic to a website, whatever they intend we need to know it, we need to measure it," he said.
More From FOXBusiness.com
iHeartMedia's operation includes the online and mobile service iHeartRadio which has a catalog of 30 million songs and over 90 million subscribers.